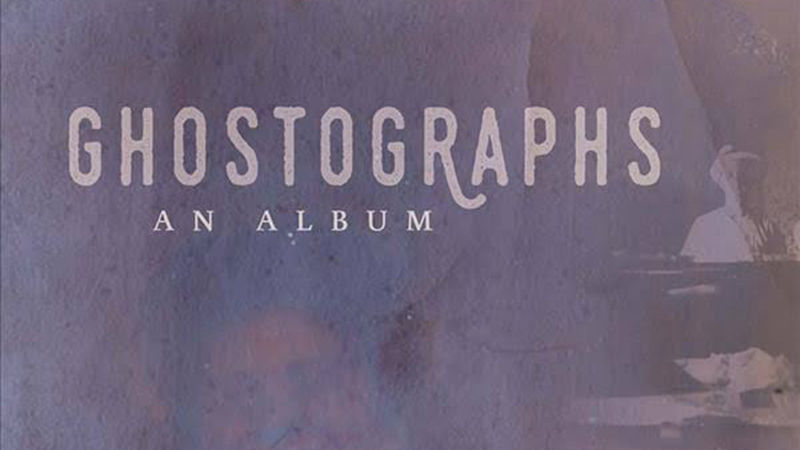 ALTOONA, Pa. — Penn State Altoona's Writing Commons is hosting a writing contest connected to this year's common read, "Ghostographs."
All Penn State Altoona students are invited to submit a poem, micro-fiction, creative nonfiction or other short work written in response to a visual image. The image may be a found photograph or object, much like the photos in "Ghostographs," or a photograph taken by or object found by the student writer.
Submissions are to be no more than 750 words. The visual image referenced in the piece should be included and credited if applicable. Submissions should be sent as a Word document to [email protected] by midnight, Nov. 9.