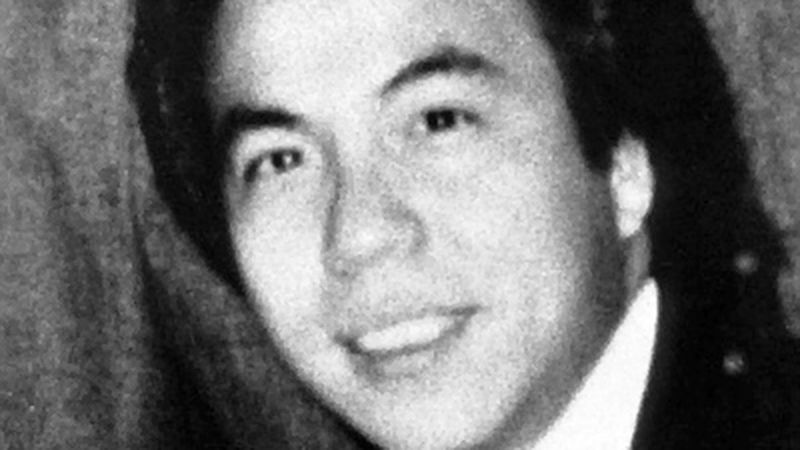 ALTOONA, Pa. — Penn State Altoona will present a screening of the film "Vincent Who?" at 12:15 p.m. Tuesday, Sept. 28, in the Misciagna Family Center for Performing Arts.
In 1982, at the height of anti-Japanese sentiments arising from massive layoffs in the auto industry, Chinese American Vincent Chin was murdered in Detroit by two white autoworkers. Chin's killers got off with just a fine and three years' probation. Outraged by the injustice, Asian Americans around the country united across ethnic and socioeconomic lines to form a pan-Asian identity and civil rights movement.
"Vincent Who?" explores this important legacy through interviews with the key players at the time as well as a whole new generation of activists whose lives were impacted by Chin. Ultimately, the film asks how far Asian Americans have come since the case and how far they have yet to go.
The screening is sponsored by Academic Affairs and the Division of Education, Human Development, and Social Sciences.