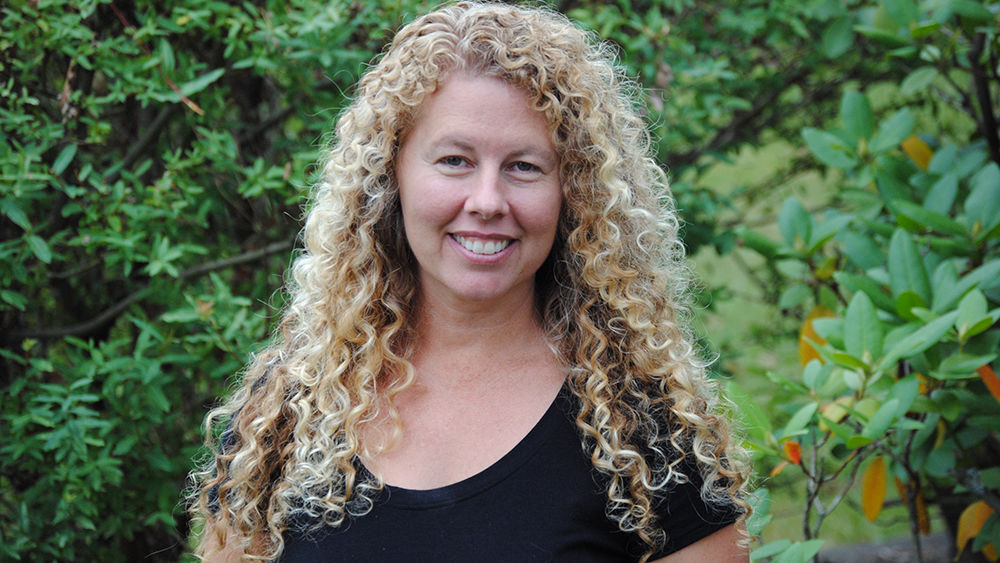 ALTOONA, Pa. — Erin Murphy, professor of English at Penn State Altoona, has published a poem connected to the 20th anniversary of the Sept. 11, 2001, terrorist attacks.
"Revision Lesson" is featured in "ONE ART: a journal of poetry" and is addressed to a student whose father was one of the commercial airline pilots killed on 9/11.
Mark Donowsky, the journal's founder and editor, said he admires the way Murphy "cleverly buries the lead, mirroring the subject matter addressed in the poem itself," adding that an important takeaway is "that we cannot let ourselves off the hook for our own missteps. There is no 'Mission Accomplished' banner for the teacher. There are always more lessons on the horizon."
"The poem is about one student and one professor, but I hope it speaks to the larger idea of how we process and respond to loss," Murphy said.
Murphy is the author or editor of 11 books. Her eighth poetry collection, "Human Resources," is forthcoming from Salmon Poetry.