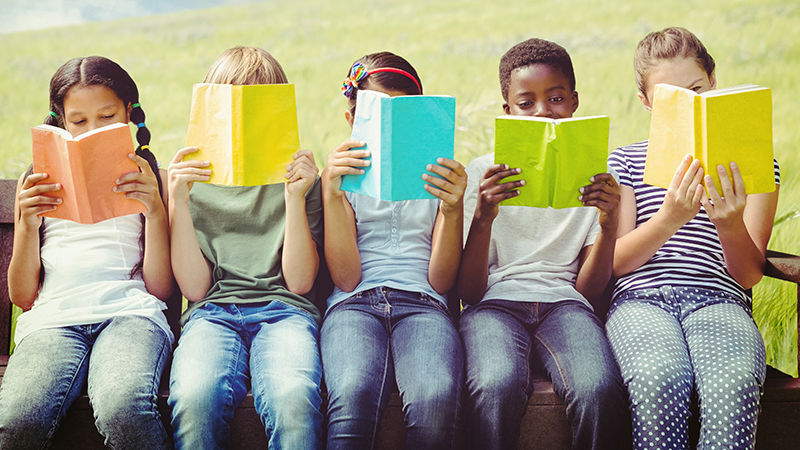 ALTOONA, Pa. — The Nittany Lions Read mentoring program has openings for 2021-22 work-study students.
The program is designed to enhance children's language development, reading, and love of learning by providing support to non-profit organizations in the communities surrounding Penn State campuses.
Student-workers will assist and support faculty and staff and engage directly with the children. Placements are available in many non-profit community organizations such as public libraries and preschools.
Requirements and qualifications include the following:
Willingness to work with children.
A successful completion of the Pennsylvania (PA) Publicly Available Clearances including the PA Child Abuse History Clearance, PA State Police Criminal Record Check, and the FBI Criminal History Background Check.
Health Assessment and TB test (negative results) are required for hire.
Call 814-949-5055 for more information.