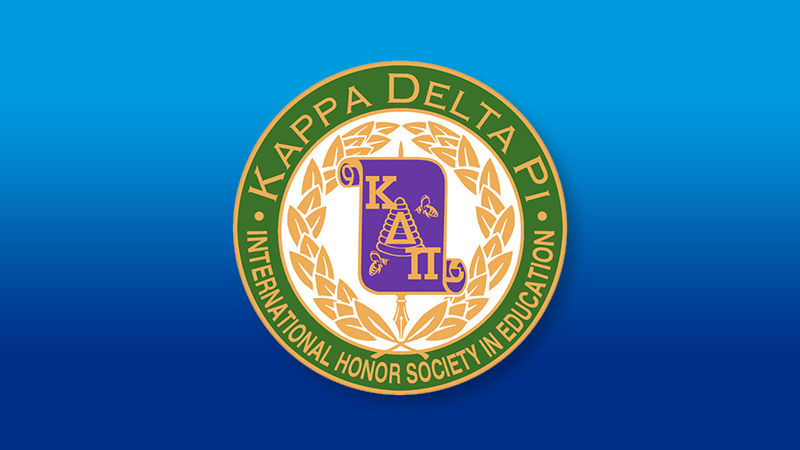 ALTOONA, Pa. — Penn State Altoona's Alpha Epsilon Pi Chapter of Kappa Delta Pi International Honor Society in Education was selected as a 2020-21 Silver Winner for its Celebration of Teaching project "Teacher Appreciation Surprise."
Celebration of Teaching is one of Kappa Delta Pi's signature service initiatives, which encourages KDP members to support current teachers, cultivate future teachers, and advocate for the profession.
Seventeen members of Alpha Epsilon Pi decided to recognize Penn State Altoona Student Teaching Classroom Mentors, who made massive efforts and adaptations in their teaching methods throughout the COVID-19 pandemic.
Members spent approximately 34 hours of service and $380 toward gifts for 54 mentor teachers in Blair County school districts. Gifts, delivered in April, included supplies, handwritten appreciation and encouragement cards, KDP stylus pens, KDP lanyards, and pre-packaged cookies.
The KDP Altoona Chapter said it hopes to continue the Celebration of Teaching National Initiative each year.