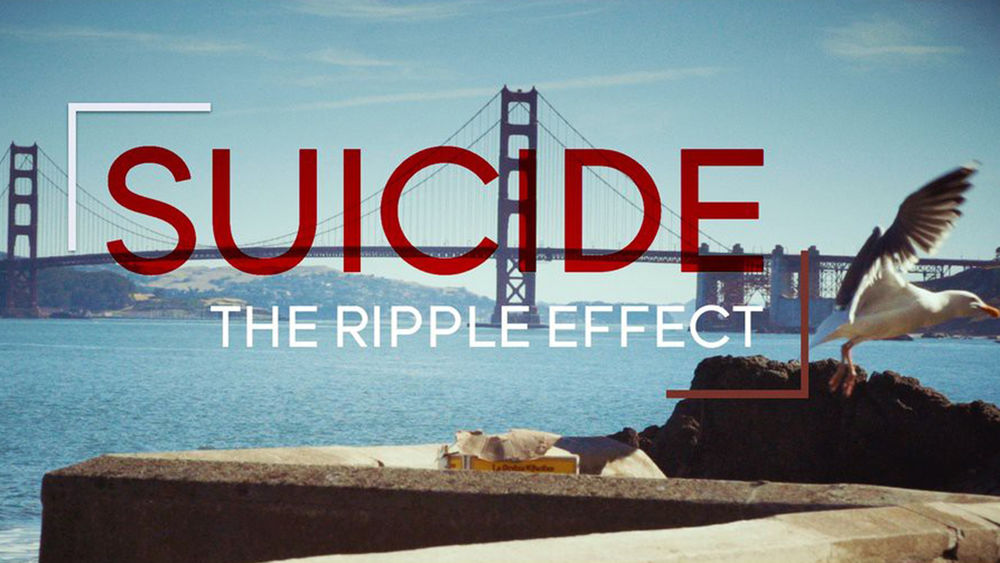 ALTOONA, Pa. — Penn State Altoona will offer a screening of the film "Suicide: The Ripple Effect" at 6 p.m. Thursday, Sept. 9, in rooms 101-103 of the Misciagna Family Center for Performing Arts. The screening is presented as part of National Suicide Prevention Week.
The film highlights the journey of Kevin Hines, who, at age 19, attempted to take his life by jumping from the Golden Gate Bridge. Today, Hines is a world-renowned mental health advocate, motivational speaker and author who travels the globe spreading a message of hope, recovery and wellness. "Suicide: The Ripple Effect" is a feature-length documentary film and movement about the devastating effects of suicide and the positive ripple effects of advocacy, inspiration, and hope that are helping millions heal and stay alive.
Support staff and resources will be available during this event. The screening is hosted by the college's Wellness Health Advisory Board.