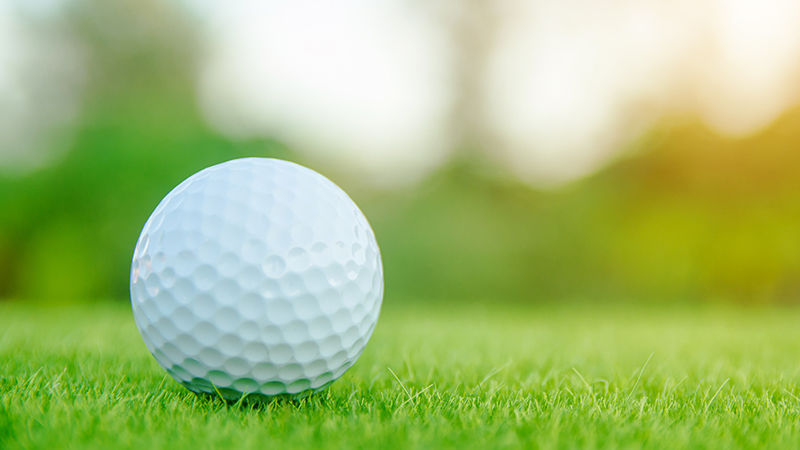 NORMAN, Okla. — The 2020-21 Penn State Altoona men's golf team was honored for its academic success last school year by the Golf Coaches Association of America (GCAA), which included the Lions in their Outstanding Team Academic Awards in July.
Penn State Altoona was one of 19 NCAA Division III men's golf programs to be awarded All-Academic Team status by the GCAA. The All-Academic Team awards recognize collegiate golf teams that compiled cumulative team grade point averages of 3.0 or higher during the 2020-21 academic year.
Penn State Altoona men's golf will start its fall 2021 schedule on Saturday, Sept. 4, and Sunday, Sept. 5, in the Gatorade Intercollegiate, hosted by Wooster College at Zoar Village Golf Course in Dover, Ohio.