First-year players Tommy Packevicz and Ciaran Corr were named "players to watch"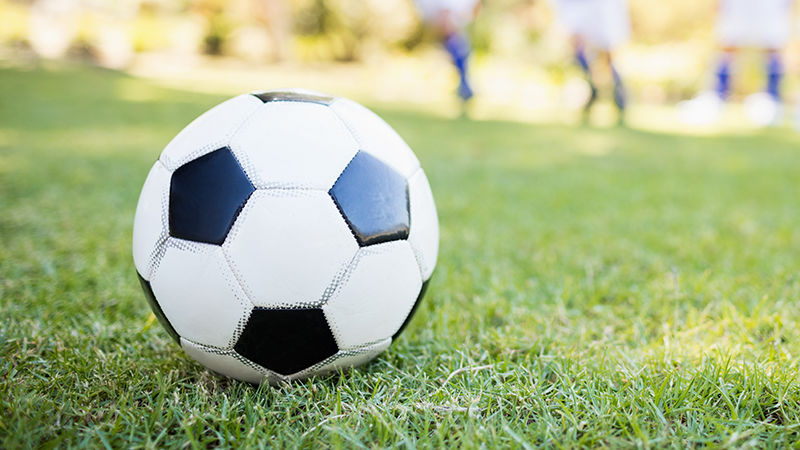 NORTH BOSTON, N.Y. — The Penn State Altoona men's soccer team was voted into seventh place in the 2021 Allegheny Mountain Collegiate Conference (AMCC) preseason coaches' poll.
Penn State Behrend, which was the 2019 AMCC champion, and Medaille College, the 2019 conference regular season champion, tied for the top spot in the 2021 preseason poll. Mount Aloysius College rounded out the top three by taking third place.
Penn State Altoona was chosen seventh in the poll, as the Lions are coming off of a 2019 season that saw the team go 6-12-1 overall and 4-6 in the AMCC. After the 2020 regular season was canceled due to COVID-19, first-year head coach Fraser Kershaw will look to lead a young group in its return to action this fall.
Named as "players to watch" this season for Penn State Altoona were freshman goalkeeper Tommy Packevicz (Trumbull, Connecticut/Christian Heritage) and freshman forward Ciaran Corr (Newtown Square, Pennsylvania/Marple Newtown).
Packevicz earned state and regional all-star status within Connecticut and New England, as well as being named a Housatonic Valley Athletic League all-star and a New England Prep School Athletic Conference all-star.
Corr was a first team All-Central selection and first team All-League pick. He was awarded his team MVP award and also took Golden Boot honors for having the most goals scored on his squad, and he was named Team Playmaker for having the most assists.
Penn State Altoona men's soccer starts its 2021 campaign on the road on Wednesday, Sept. 1, at 7:30 p.m. against non-conference opponent Franciscan University.