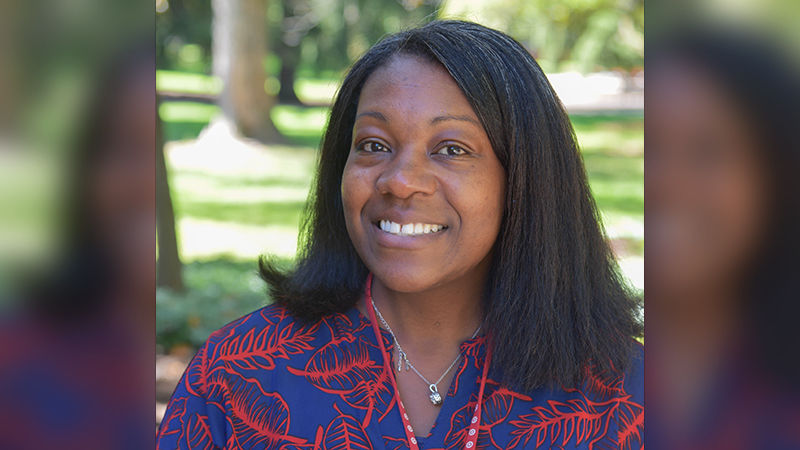 ALTOONA, Pa. — Candice Landry, assistant teaching professor of geography at Penn State Altoona, recently completed the Training and Retaining Leaders in STEM – Geospatial Sciences (TRELIS-GS) virtual workshop.
TRELIS is a unique model for professional development for women educators in the geospatial sciences. The program builds leadership capacity and skills to address career development, communication, conflict resolution, and work-life integration.
There is significant demand for TRELIS-related knowledge and support in the geospatial sciences, reflected in part by the large pool of applicants to TRELIS events each year. Landry was one of 15 international professionals selected to be a part of the 2020-21 cohort. She participated in a series of online workshops designed to target topics and concerns of early-career individuals and focus on envisioning and crafting leadership pathways.
TRELIS is supported by funding from the National Science Foundation.