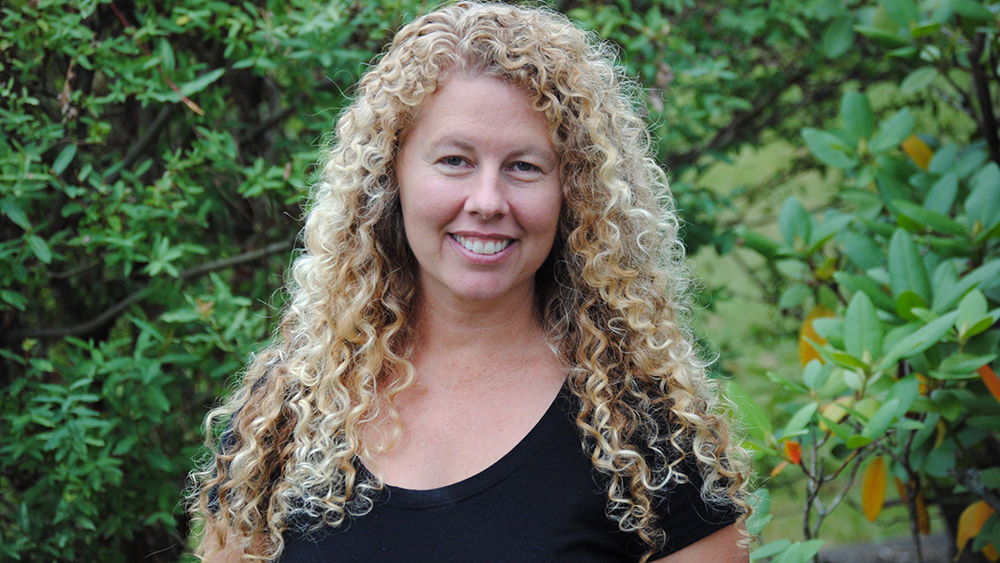 ALTOONA, Pa. — Erin Murphy, professor of English at Penn State Altoona, has published new poems in several literary magazines. Much of her new work focuses on issues of gender and social justice.
Her poem "Domestic Silence" appears in the July issue of "The American Journal of Poetry."
A sequence of demi-sonnets, "Taxonomies: Intimacy," and an artist statement about Murphy's process are featured in the summer issue of "Quartet."
Two additional sequences of demi-sonnets, "Taxonomies: Me, Too" and "Taxonomies: Words," appear in the current issue of "Contrary" magazine.
Three poems titled "Ilha dos Gatos," "To the Man Who Stole Our Pregnant Dog," and "I Knew a Pyromaniac" were featured in the July 7 issue of "One Art: A Journal of Poetry."
The current issue of "Résonance," the theme of which is "Borderlands: North and South," includes two poems by Murphy: "Taxonomy of the Border I" and "Taxonomy of the Border II."
Another 13 of her poems have been published in recent issues of The Literary Nest, MacQueen's Quinterly and Scoundrel Time.
Murphy is the author or editor of 11 books, including three collections of demi-sonnets, a seven-line form she devised. Her latest poetry book, "Human Resources," is forthcoming from Salmon Poetry of Ireland as part of its 40th anniversary list.