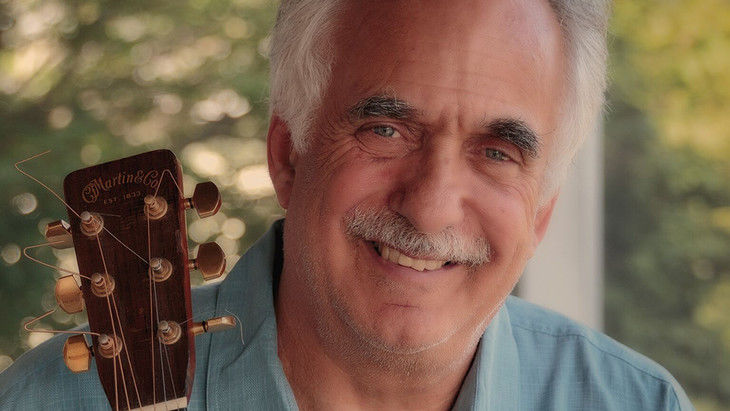 ALTOONA, Pa. — "How They Got Over: Gospel Quartets and the Road to Rock 'n' Roll" has been signed to a distribution deal with First Run Features in New York. Jerry Zolten, professor of communication arts and sciences and integrative arts at Penn State Altoona, is co-producer and principal narrator of the documentary.
The independent distribution company plans a theatrical release of the documentary in the fall and a release on streaming platforms in early 2022.
"How They Got Over" tells the story of the decades following World War II when the broad reach of radio and record sales helped Black gospel quartets spread throughout African American communities across the United States.