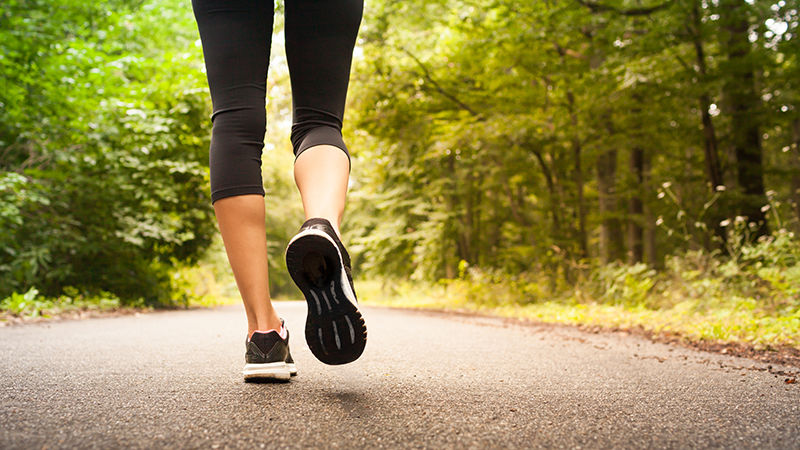 ALTOONA, Pa. — Ground yourself during the last week of classes with a mindfulness walk on April 29. Meet at Laurel Pavilion at 6 p.m., and join Michelle Rogan as she introduces the idea of mindfulness then guides you through a mindfulness walk around campus. In case of inclement weather, a guided mindfulness activity will take place in the pavilion.
The event is sponsored by the Health Advisory Board and is open to all students, staff and faculty. Register on Connect.
Attendees will be required to follow the University's COVID-19 safety requirements, including masking and physical distancing.