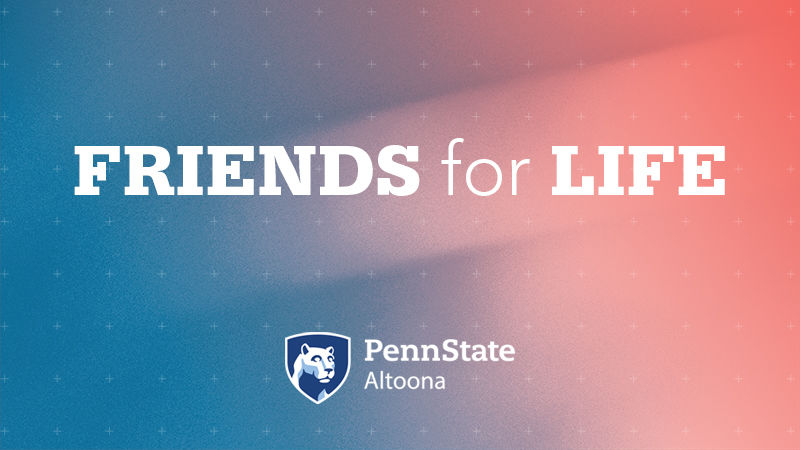 ALTOONA, Pa. — Stop by Penn State Altoona's Drug and Alcohol Resource Fair outside of the Slep Student Center on Thursday, April 22 from 12:15 to 1:15 p.m.
Visitors will be able to learn more about current drug trends and speak to local drug- and alcohol-treatment providers about what they offer. Those who attend can pick up a free t-shirt from Friends for Life.
Attendees will be required to follow the University's COVID-19 safety requirements, including masking and physical distancing.