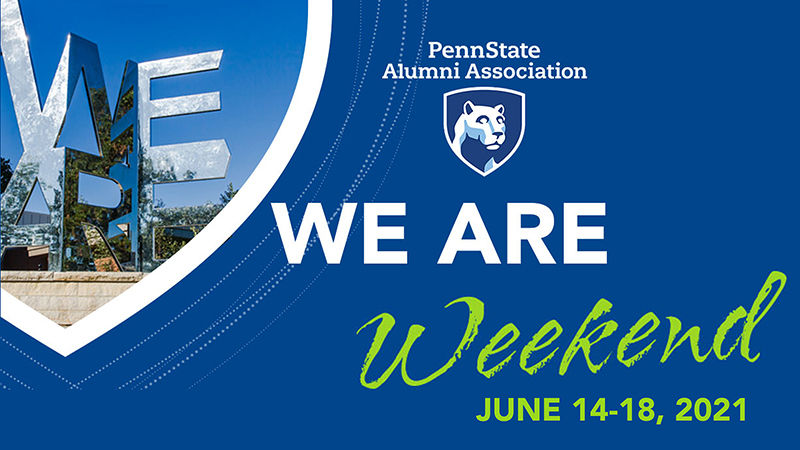 ALTOONA, Pa. — Join Penn State Altoona as we take part in We Are Weekend, June 14-18.
Held virtually this year and hosted by the Penn State Alumni Association, We Are Weekend provides an opportunity for alumni and friends to take part in virtual tours, attend educational lectures, and enjoy fun, family-friendly events.
At 11 a.m. Thursday, June 17, Penn State Altoona will offer a behind-the-scenes look at the college's state-of-the-art nursing simulation labs, its rail transportation engineering labs, and its electro-mechanical engineering and technology labs. Several faculty members will talk about academic programs such as English, history, and visual art studies, and a panel of faculty from the Engineering Department will share additional information and answer questions from viewers. Chancellor and Dean Lori J. Bechtel-Wherry will also offer some thoughts and comments about the college.
Registration for Penn State Altoona's We Are Weekend presentation is available online.