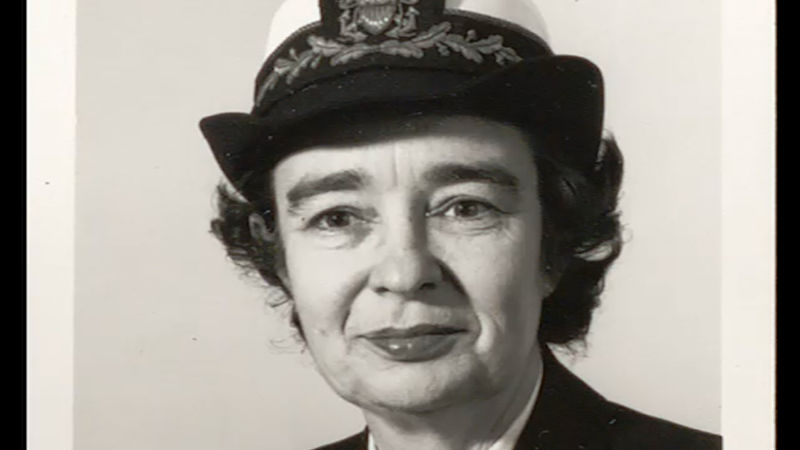 ALTOONA, Pa. — The next installment of Penn State Altoona's historical video project highlights the letters of Mary E. Hawthorne. Hawthorne's letters were written to Robert E. Eiche, Penn State Altoona's first campus director, while she was serving in World War II.
Hawthorne graduated from the University of Rhode Island in 1937 with a biology degree, earned her master's degree in biology from Penn State in 1940, and become a Penn State faculty member in 1940. She would go on to serve in the WAVES program in the class of 1944. There she helped create the first physician assistant program. She earned her doctorate in botany from Michigan State University in 1951. She was recalled to active service during the Vietnam War from 1964 to 1971. 
Each video of the Penn State Altoona historical video project features a voiceover narrative accompanied by scanned photos and newspaper clippings. The video series is a way for the archive to be viewed and enjoyed during the pandemic and reach more people interested in the college's history or seeking a snapshot of what campus life was like from its founding to the present.
The series is produced by Daniel Thacker, reference and instruction librarian, and Gale Biddle, information resources and services support specialist. More information is available on the Robert E. Eiche Library website.