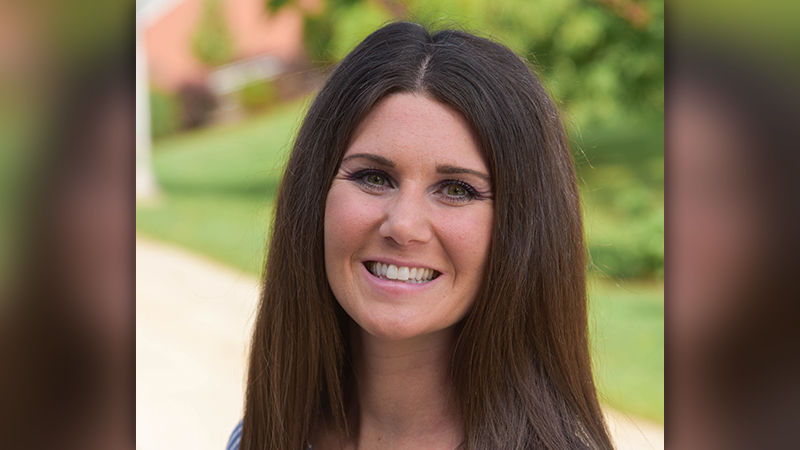 ALTOONA, Pa. — Stef Davis Kempton, assistant professor of communications at Penn State Altoona, received a Best in Competition award from the annual Broadcast Educators Association (BEA) Faculty Festival of Media Arts.
Kempton was awarded in the Faculty Television Feature News category for her video about the Good Day Café in State College, a coffee shop that employs people with mental health disabilities. Kempton is eligible to win Best in Festival, which includes a cash prize and special screening of her piece. The winner will be announced in a virtual ceremony on March 29.
The BEA Faculty Festival of Media Arts is for full-time communications faculty who practice their craft in categories such as film and video, audio, scriptwriting and news. Visit the BEA site for more information.