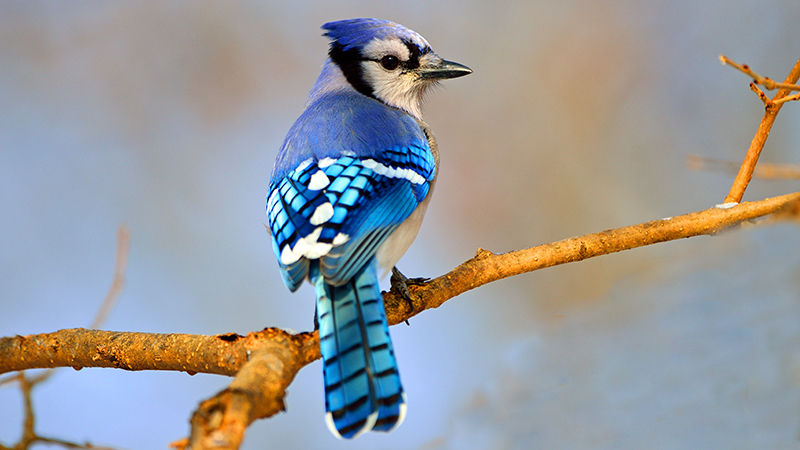 ALTOONA, Pa. — Calling all birders—new or experienced! Penn State Altoona's annual Birding Classic will kick off at noon on Thursday, April 15 and run through noon Sunday, April 25.
The goal of the event is for teams of three or more (or two or more for senior citizens) in seven different categories to count as many species of birds as possible in Blair and surrounding counties in a 24-hour period. All ages and levels are invited to participate.
The nonprofit event is co-sponsored by the Environmental Studies Program at Penn State Altoona and the Juniata Valley Audubon Society. Pledges that team members garner will support bird conservation and education in central Pennsylvania.
Winners will receive their awards during a Zoom closing ceremony immediately following the event.
Registration is free, with a deadline of April 11. To register and for more information, contact Catherine Farr at [email protected].