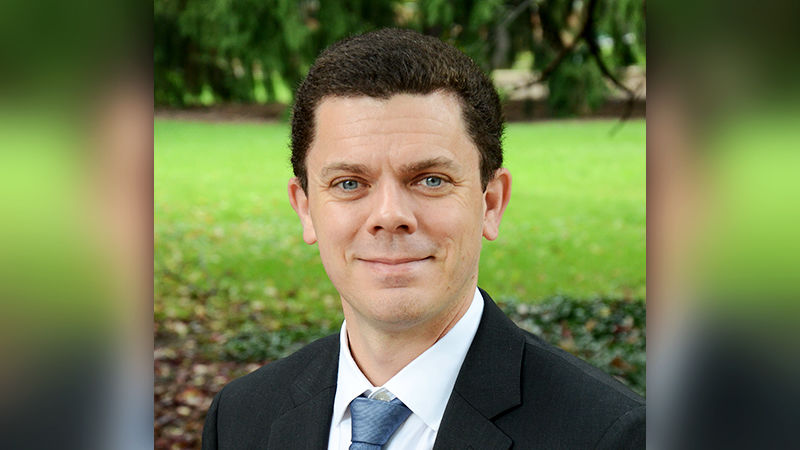 ALTOONA, Pa. — Corey Griffin, associate dean for research at Penn State Altoona, is a recipient of the Association of Collegiate Schools of Architecture (ACSA) 2021 Architectural Education Awards, which honor architectural educators for exemplary work in areas such as building design, community collaborations, scholarship and service.
Griffin, who is an associate professor of architecture, received the Practice + Leadership Award, a national honor given by the American Institute of Architects (AIA) and the ACSA to recognize best practice examples of highly effective teaching, scholarship, and outreach in the areas of professional practice and leadership. Griffin was recognized for a course he developed at Portland State and taught for five years.
More information about Griffin's award can be found on the ACSA website.