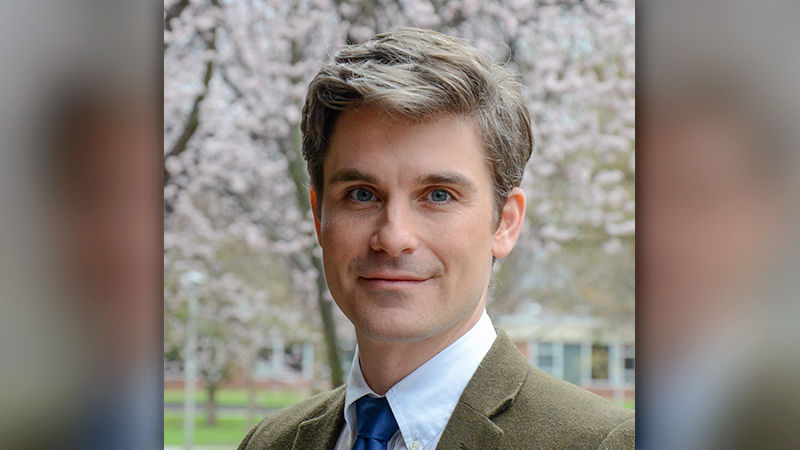 ALTOONA, Pa. — John Eicher, assistant professor of history at Penn State Altoona, will offer the webinar "The Sword Outside, the Plague Within" at 12:15 p.m. on Thursday, Feb. 4.
The 1918 Spanish flu pandemic killed between 50 and 100 million people within 18 months. Drawing on over 600 eyewitness testimonies of the pandemic in its European context, Eicher will discuss how average Europeans responded to the flu — how they died, what they felt, and who they blamed — and compare their reactions to modern Europeans during the current COVID-19 pandemic.
Eicher is an assistant professor of European history at Penn State Altoona and a Marie S. Curie Junior Fellow at the Freiburg Institute for Advanced Studies in Freiburg, Germany.
This event is co-sponsored by the history and world languages programs at Penn State Altoona. Participants can attend the webinar via Zoom.