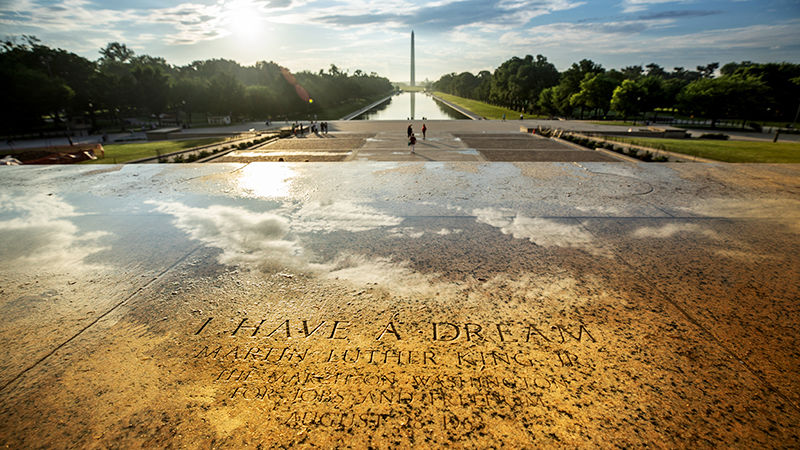 "Everybody can be great ... because anybody can serve." Dr. Martin Luther King, Jr.
As we celebrate Martin Luther King, Jr. Day on Monday, Jan. 18, and honor his life and legacy throughout the week, there are dozens of ways you can be of service to others and your community.
Consider writing cards to nursing home residents, veterans, healthcare professionals, or those fighting illness. Collect food, supplies, and gift cards for a local food bank or animal shelter. Volunteer your time and labor for a community project or even for a neighbor in need. Find more examples of ways to volunteer online.
Post photos of yourself engaging in service using #HonorMLKAltoona and log your service hours on Connect for a chance to win a gift card.
How will you make a difference in our world?