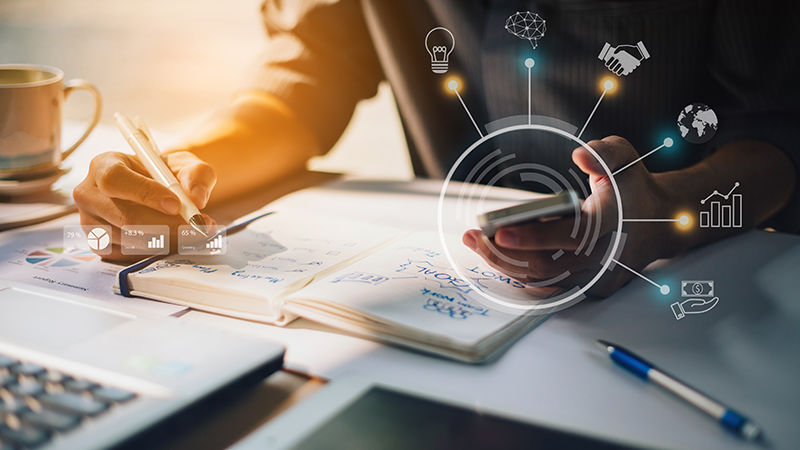 ALTOONA, Pa. — Financial expert Peter Bielagus will offer two financial management webinars on Veteran's Day, Wednesday, Nov. 11.
A webinar for veterans on how to manage finances and benefits will take place from from noon to 1 p.m. The webinar is available via Zoom.
Bielagus will also offer the webinar "Getting Loaded" at 5:30 p.m., also available via Zoom. The presentation will cover college debt, finances, and how to get ahead financially.
The events are sponsored by Penn State Altoona's Center for Student and Civic Engagement and Adult Center.