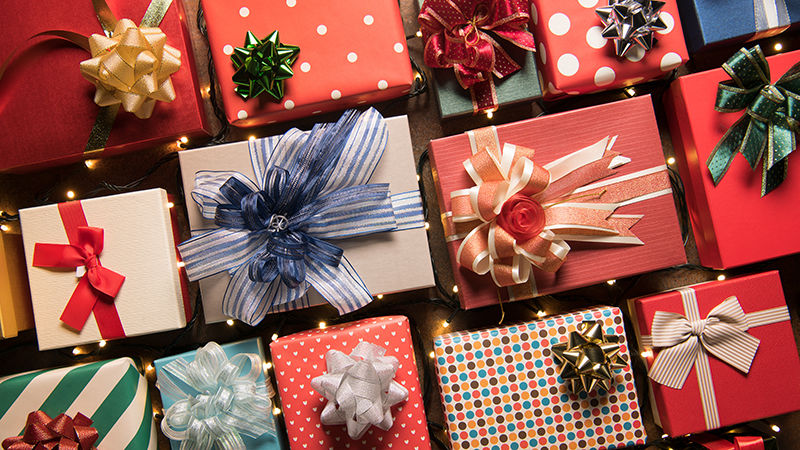 ALTOONA, Pa. — Penn State Altoona's Center for Student and Civic Engagement is coordinating the Hollidaysburg Veterans' Home Donation Drive again this year. Collection boxes will be located at 113 Slep Student Center, the Smith Building study area, and 106 Aaron Building on the downtown campus.
Brand new items are needed for both men and women and include:
Clothing (all sizes)
Underwear
Sweatpants/lounge pants
Sweatshirts with pockets
Winter jackets, especially larger sizes
Military-themed shirts and ball caps (Army, Navy, Marines, etc.)
Elastic waist pants for women
Cardigan sweaters
Shoes (sizes 8-14, wide sizes appreciated)
Slippers (moccasin/shoe-style)
Miscellaneous
AAA batteries
Wristwatches
Mini flashlights
Headphones (no earbuds)
Reading glasses
Men's wallets

Donations will be collected through Nov. 6. Monetary donations can be made through Mitch Bonsell at 814-949-5118 or [email protected].