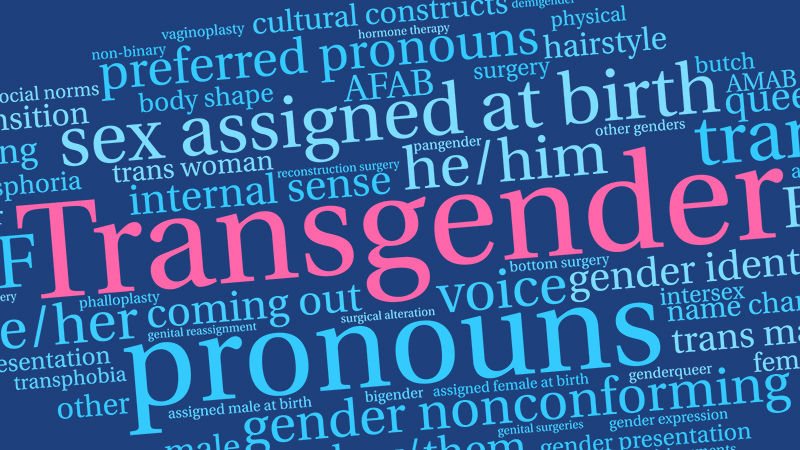 ALTOONA, Pa. — Penn State Altoona will offer TRANS101, an introductory workshop for students, staff and faculty. Attendees will learn more about sex, gender, gender identity, gender expression, and how to become a better ally for the transgender community.
Mental health and wellness counselor and social worker Ann McCurdy will present the workshop from 12:15 to 1 p.m. on Monday, Nov. 9. The presentation will be available via Zoom.
Topics and discussion may be sensitive for those who have advanced knowledge of the trans experience.
The event is sponsored by Penn State Altoona's Health and Wellness Center.