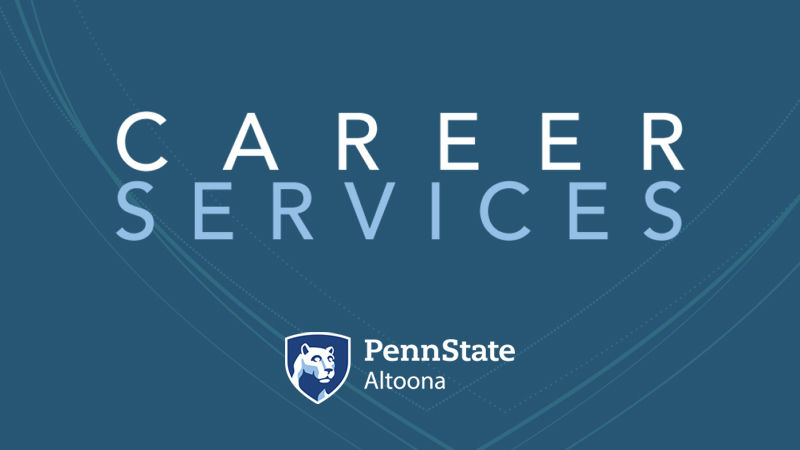 ALTOONA, Pa. — Shawn Bernecky, instructor in business, will present "Negotiating Salaries and Navigating Offers" at 8 p.m. on Wednesday, Nov. 4.
As part of his presentation, Bernecky will discuss topics including how to decide how much you're worth, how to decide which offer is best, and when you should accept or decline an offer.
The event is presented by the Sheetz Fellows Program and the Career Services Office.