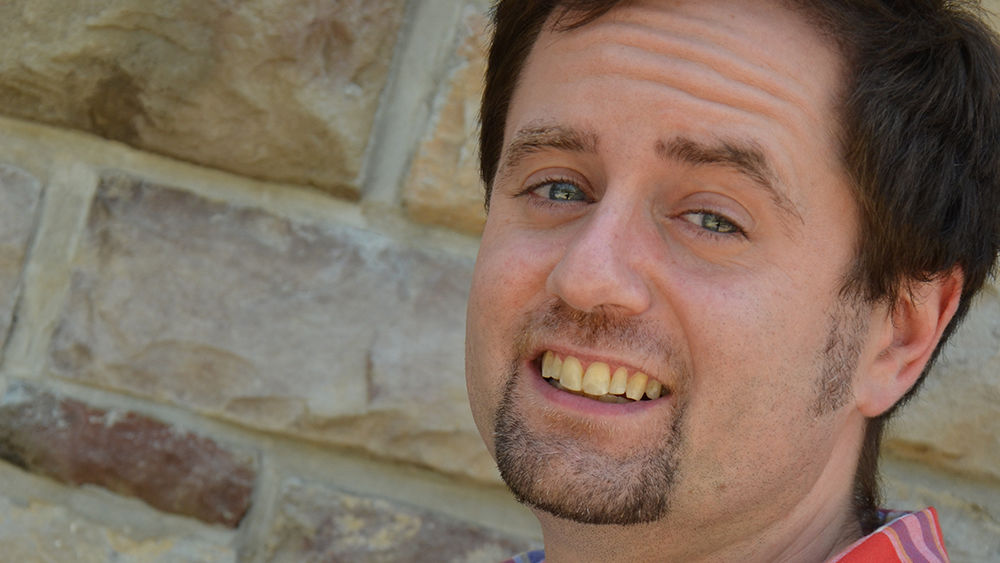 ALTOONA, Pa. — Samuel Tanner, assistant professor of literacy education at Penn State Altoona, is the recipient of the 2020 David H. Russell Award for Distinguished Research in the Teaching of English, presented by the National Council of Teachers of English (NCTE).
Tanner won this award for his recent book "Whiteness, Pedagogy, and Youth in America: Critical Whiteness Studies in the Classroom," published by Routledge.
He will be honored during the 2020 NCTE virtual awards ceremony at 8 p.m. on Wednesday, Oct. 21.