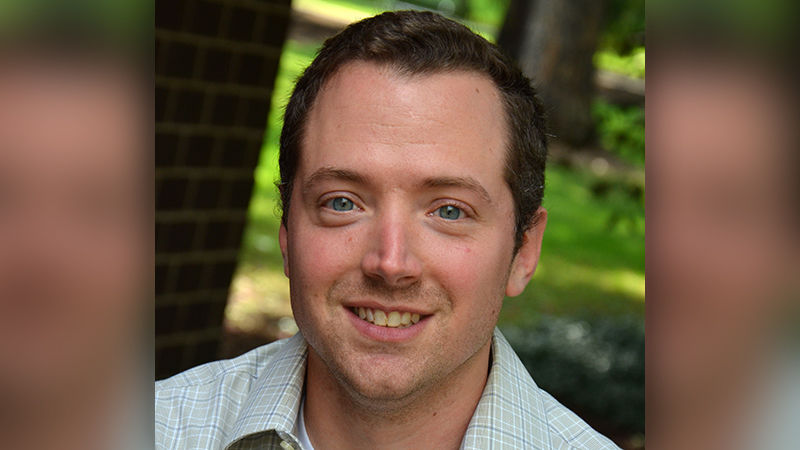 ALTOONA, Pa. — Kyle King, assistant professor of English and director of Penn State Altoona's Writing Commons, recently published an article as part of a special issue of The International Journal of Sport Communication on "Sport and the Coronavirus Crisis."
King's article, "Professional Tennis's Constellational Response to COVID-19," argues that the loose organizational structures within professional tennis have made its response to COVID-19 "constellational" rather than hierarchical. The sport's star players and marquee events have helped to shape decision-making, in addition to the sport's governing bodies. As a result, the sport's messaging has been conflicted, sometimes valuing public health and sometimes prioritizing financial concerns, said King.
A former NCAA Division-II Academic All-American tennis player at Mercyhurst University in Erie, Pennsylvania, King will present more tennis-related sport rhetoric scholarship this fall. His essay, "'You've Come a Long Way, Baby': The Evolution of Billie Jean King's Feminism, and the Battle of the Sexes in Public Memory," won Top Paper in the National Communication Association's Communication and Sport Division, which will be held remotely in November.