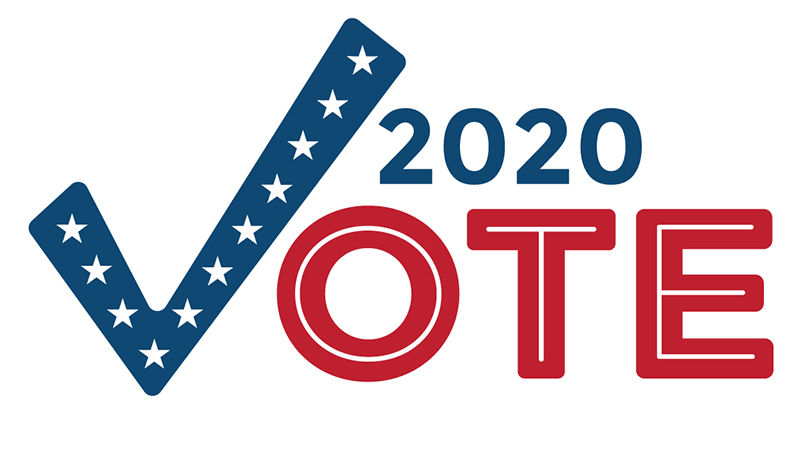 ALTOONA, Pa. — Tuesday, September 22, 2020, is National Voter Registration Day. If you are a citizen of the United States, please make sure you register to vote so that you can participate in the November general elections.
Information for Pennsylvania Residents
Information for Non-Pennsylvania Residents
If you are not from Pennsylvania, but are a citizen of the US, and would like to register to vote, please visit the US Government Voter Registration site.
Once you have confirmed that you are registered to vote: