The award will benefit students majoring in biobehavioral health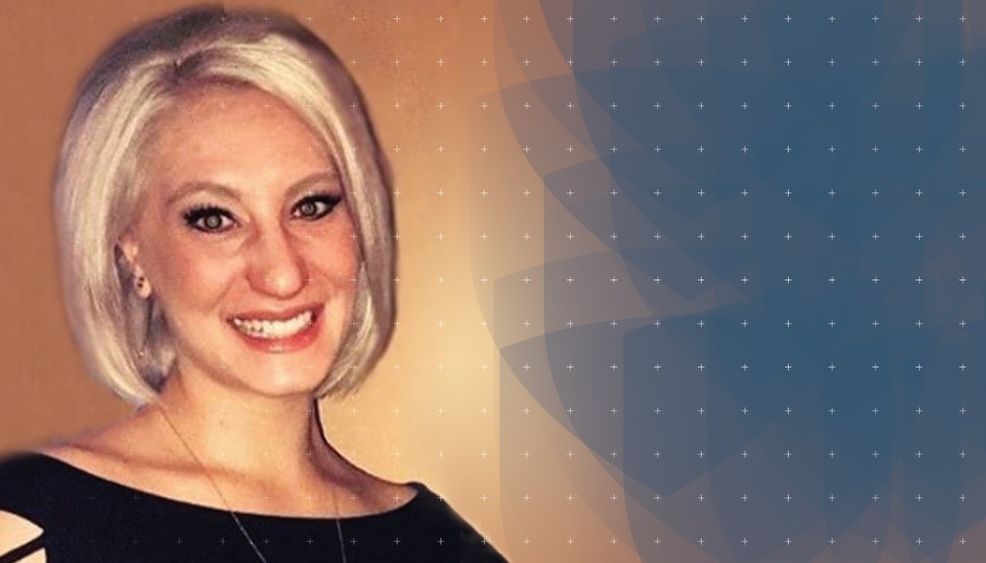 UNIVERSITY PARK, Pa. – When Penn State alumna Victoria Price died unexpectedly in June, her family received an outpouring of support from her peers and mentors in the Penn State community. To honor her memory and recognize the profound impact that the University had on the trajectory of her life, the Price family opted to establish a scholarship.
The Victoria N. Price Penn State Memorial Scholarship Fund will support the academic achievement of juniors or seniors majoring in biobehavioral health in the College of Health and Human Development, the same major that the 2012 graduate pursued. Victoria's parents, Robert and Terri Price, will fund the scholarship in the amount of $2,500 per annum for five years.
The Price family has deep roots in Penn State stretching back generations, including Victoria's paternal grandparents who started the Penn State tradition in 1953. When it came time to vet schools, Victoria was excited to carry on the family tradition and applied to Penn State. She attended Penn State Erie, The Behrend College, for two years before changing campuses to University Park to complete her degree in biobehavioral health. There, she found a passion for clinical research, an interest that had taken on special resonance during her senior year of high school as she cared for her grandfather through his battle with Alzheimer's disease.
After graduating from Penn State in 2012, Victoria was accepted into the Penn State accelerated nursing program at Penn State Altoona. After two semesters she transferred to Youngstown State University, where she earned her second bachelor's degree in 2017. She went on to a career as a nurse at the University of Pittsburgh Medical Center, where she served on both the neurosurgery and critical care units. Her dedication to patient care was informed by her own experience of living with Von Willebrand disease, a lifelong bleeding disorder in which an absent protein prevents effective clotting. Her sudden passing stemmed from complications related to the condition.
Terri Price hopes that Victoria can serve as a role model to students. "She was so passionate about caring for others, and I hope that our scholarship can guide students to graduate into careers where they, too, can make the world a better place," Terri said.
"Academic scholarships are an indispensable resource that recognize achievement and commitment and help our undergraduates bring passion and energy to their education," said Thomas J. Gould, Jean Phillips Shibley Professor of Biobehavioral Health and head of the department. "I am grateful to the Price family for their generous decision to honor Victoria's memory by supporting outstanding undergraduates in our department."
The Prices' gift will advance "A Greater Penn State for 21st Century Excellence," a focused campaign that seeks to elevate Penn State's position as a leading public university in a world defined by rapid change and global connections. With the support of alumni and friends, "A Greater Penn State" seeks to fulfill the three key imperatives of a 21st-century public university: keeping the doors to higher education open to hardworking students regardless of financial well-being; creating transformative experiences that go beyond the classroom; and impacting the world by fueling discovery, innovation and entrepreneurship. To learn more, visit the "A Greater Penn State for 21st Century Excellence" website.