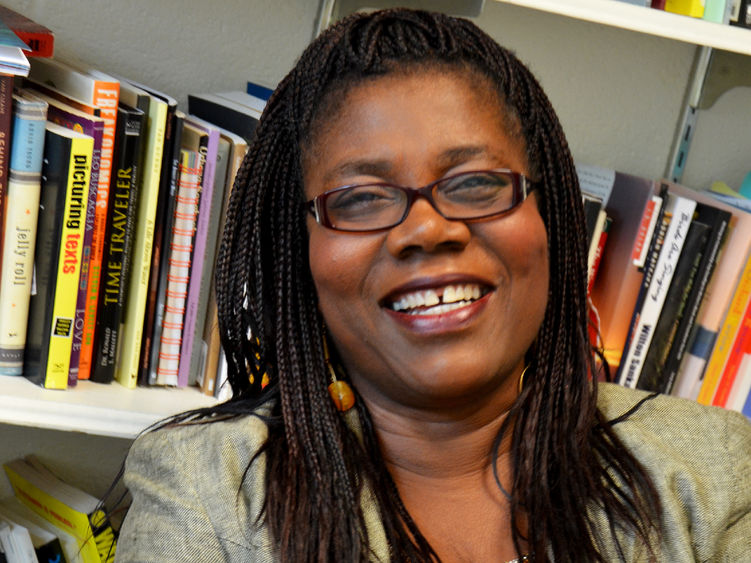 ALTOONA, Pa. — Patricia Jabbeh Wesley, professor of English at Penn State Altoona, has had her sixth collection of poetry reviewed by multiple critics and literary scholars since its publication in February 2020.
"Praise Song for My Children: New and Selected Poems" was published by Autumn House Press and named by The Millions as "notable" and a "must-read." It was also selected by Book Moon as one of six "Indie Books of Poetry by Women." Mary Ellen Talley published the literary review, "A review of 'Praise Song For My Children' by Patricia Jabbeh Wesley," in the Compulsive Reviewer, and Momoh Sekou Duku published a review article by the same name.
Jabbeh Wesley held an event on Facebook Live in April, reading from the new book and answering questions from an audience across the globe.
Her "Poem Written from a Single Snapshot," originally published in "The River is Rising" (Autumn House Press, 2007), has been selected for inclusion in a new anthology, "Border Lines: Poems About Migration," edited by Michael Waters and Mihaela Moscaliuc, forthcoming in July.