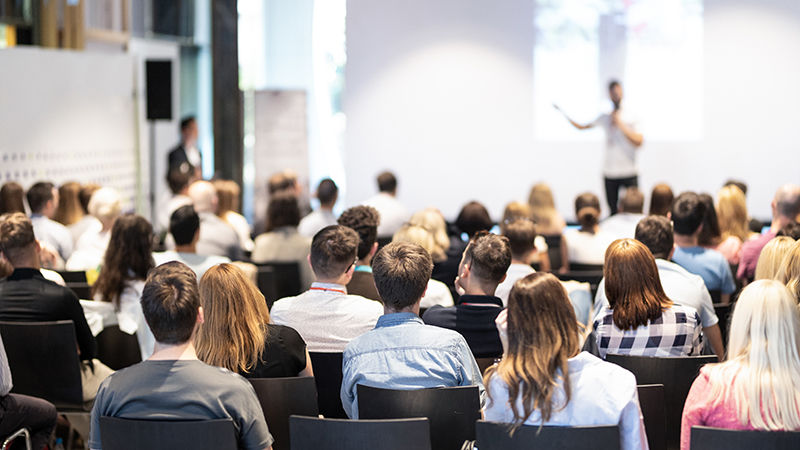 ALTOONA, Pa. — Boots to Business: Reboot will be held at the Altoona LaunchBox supported by the Hite Family on Thursday, March 19 from 8 a.m. to 4 p.m.
Boots to Business: Reboot is an entrepreneurship training program open to service members, including those in the National Guard and Reserve, veterans of all eras, and their spouses. This in-person course offers an overview of business fundamentals to those interested in exploring business ownership or other self-employment opportunities. Participants will be led through the key steps for evaluating business concepts and provided with the foundational knowledge required to develop a business plan. They will also be introduced to a broad spectrum of entrepreneurial business concepts and resources to access start-up capital, technical assistance, contracting opportunities, and more.
Attendees must pre-register for the free event online. The event is held in conjunction with the Small Business Development Center at Saint Francis.
On Tuesday, Feb. 25 from 9–11 a.m., Doug Hershey, Founder of ThoughtiQ, LLC and certified business coach, will present the hands-on workshop, What's in Your Sandbox? Defining your Core Customer.
A 31-year veteran of a local start-up that has now grown to over 500 employees, Hershey will share why you can't be all things to all people. Being precise about who you are serving helps make your marketing more concise and allows you to better target your products and services.
On April 2 from 9–11 a.m., Hershey will discuss the Brand Promise. What needs are you meeting better than your competition? What attracts customers to you? Learn how local and national brand promises have been defined and met, then build yours and learn how to measure them at this hands-on workshop.
To register for Hershey's free workshops, contact Jessica Lattanza at [email protected] or 814-949-5500.
Altoona LaunchBox supported by the Hite Family is located at 1331 12th Avenue in downtown Altoona.