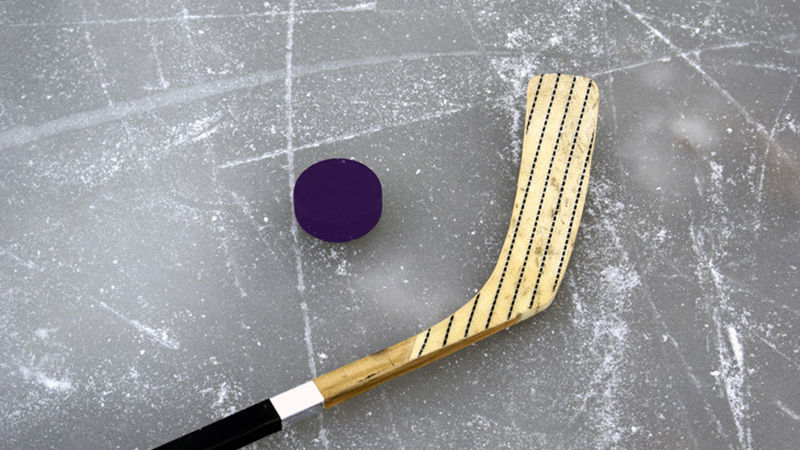 ALTOONA, Pa. — Penn State Altoona's club ice hockey and College Hockey East have teamed up with the Mario Lemieux Foundation, the Griffith Family Foundation, and Easter for Eli, for the "College Hockey Combats Cancer" campaign.
Purple Puck Night will take place at 5 p.m. on Friday, Dec. 6, when the Nittany Lions host the Saint Vincent Bearcats at the Galactic Ice Rink in Altoona. General admission is $10 and $5 for students.
The evening will kick off with a ceremony to support those who are fighting cancer, to celebrate those who have beaten it, and to honor families that have lost someone to the disease. During intermission, a mini scrimmage will take place between area youth hockey teams.
Penn State students will have a chance to win McDonald's gift cards, and all fans in attendance will have the chance to win Pittsburgh Penguin tickets donated by Mike Magee, Penn State Altoona's ice hockey assistant coach. Attendees will be able to bid on raffle baskets, gift cards, t-shirts, commemorative pucks, artwork by Tammy Stubbs and Greta Halbritter, and Pittsburgh Penguin tickets donated by former hockey manager Cortney Dlubak and family. There will also be an auction for an autographed hockey stick by Pittsburgh Penguin draftee and Hollidaysburg's own Sam Lafferty as well as autographed Mario Lemieux jerseys.
The event raises awareness and funds for cancer research.