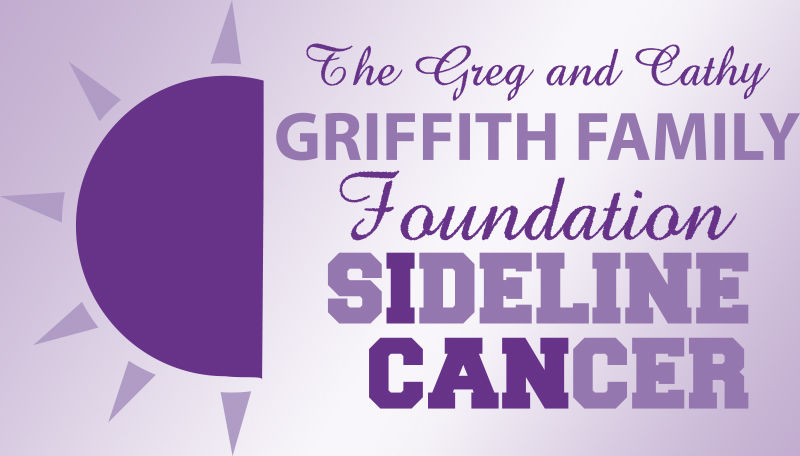 ALTOONA, Pa. – Penn State Altoona will host the Griffith Family Foundation "I CAN Sideline Pancreatic Cancer" symposium and forum Friday, April 5, 2019. The event will take place at 7 p.m. in the Penn State Altoona Devorris Downtown Center, 1431 Twelfth Avenue, Altoona.
The symposium panel includes: Dr. A. James Moser, professor of surgery, Harvard University; Dr. Ralph D. McKibbin, gastroenterology specialist, Altoona; Jack Andraka, scientist and cancer researcher; Maureen Shul, founder/CEO of Wings of Hope for Pancreatic Cancer Research, Castle Rock, Colorado; Dr. James Adair, professor of materials, science, and engineering, Penn State; Dr. Michael Lotze, professor of surgery, immunology, and bioengineering, University of Pittsburgh; Dr. Randall Brand, professor of medicine, University of Pittsburgh; Dr. Shyman Thakkar, director of developmental endoscopy at Allegheny General Hospital, Pittsburgh; Dr.'s Steven Baker, Ivan Mulligan, and Stephen LoRusso, directors of Saint Francis University Center for Rural Cancer Survivorship; Dr. Brian Boone, assistant professor of surgical oncology at West Virginia University; Dr. Matt Moyer, staff physician at Penn State Milton S. Hershey Medical Center; Rhonda Hatfield, founder/director of the National Pancreatic Cancer Foundation; and Cindy Callahan, market access director for Immunovia, Inc.
Panel members will each have five minutes to discuss the impact their research or work has had on pancreatic cancer. A question and answer session will follow. Erin Willet, finalist of The Voice and Pancreatic Cancer Action Network Ambassador of Hope, will close the evening with two songs.
Tickets for the event are $30 and free for Penn State Altoona students. Purchase tickets and learn more about event and the Griffith Family foundation at www.griffithfamilyfoundation.org.