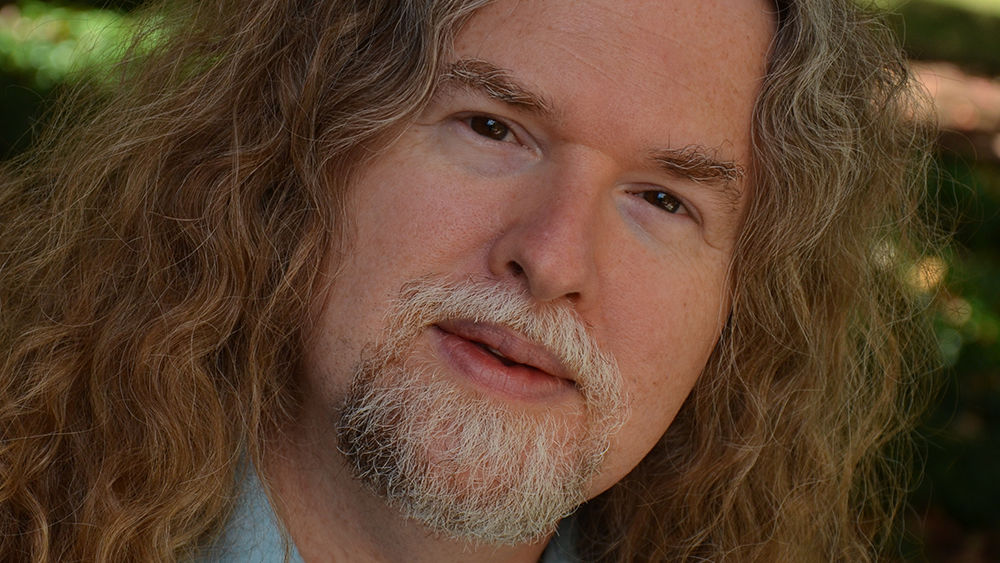 Kevin M. Moist, associate professor of communications, served as guest editor for the latest issue of the journal Rock Music Studies (vol. 5, issue 3, published December 2018). The topic of the special issue, "Global Psychedelia and Counterculture," grew out of Moist's ongoing research project looking at how 1960s psychedelic rock music and the counterculture that accompanied it spread around the world at the time, and were adapted in unique ways in a wide range of countries and cultural situations.
Moist developed the concept for the issue and selected the final contents, working closely with an international group of scholars on articles about music and counterculture in Turkey, New Zealand, Poland, the Philippines, Brazil, and Italy. In addition to editing the issue, Moist also contributed an article-length introduction on the topic.
The journal is published by Routledge/Taylor and Francis, and is available online at https://www.tandfonline.com/toc/rrms20/5/3?nav=tocList (password protected) and in print format.