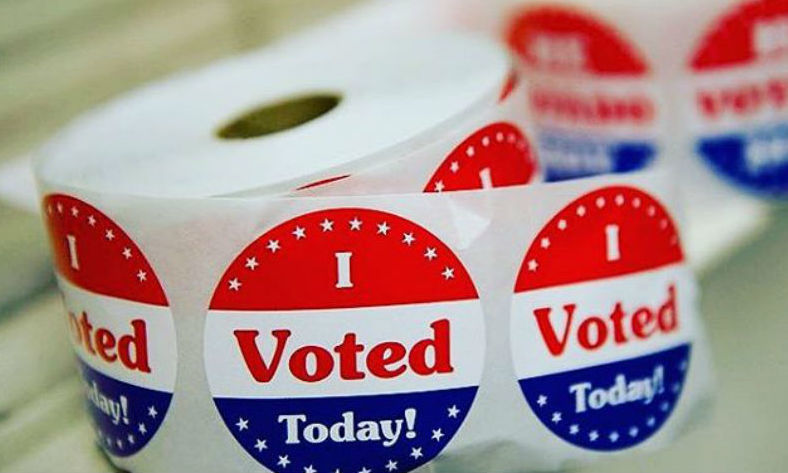 Penn State Altoona is providing rides to and from polling locations in Blair County on election day, Tuesday, Nov. 6.
To take advantage of the service, meet the white minivan at the Slep Parking Lot between 8 a.m. and 7:30 p.m. Ride service ends at 8 p.m. Your driver will be a volunteer Penn State Altoona faculty or staff member.
You don't have to sign up, but we would appreciate it for planning purposes. To sign up, complete the form on OrgSync.