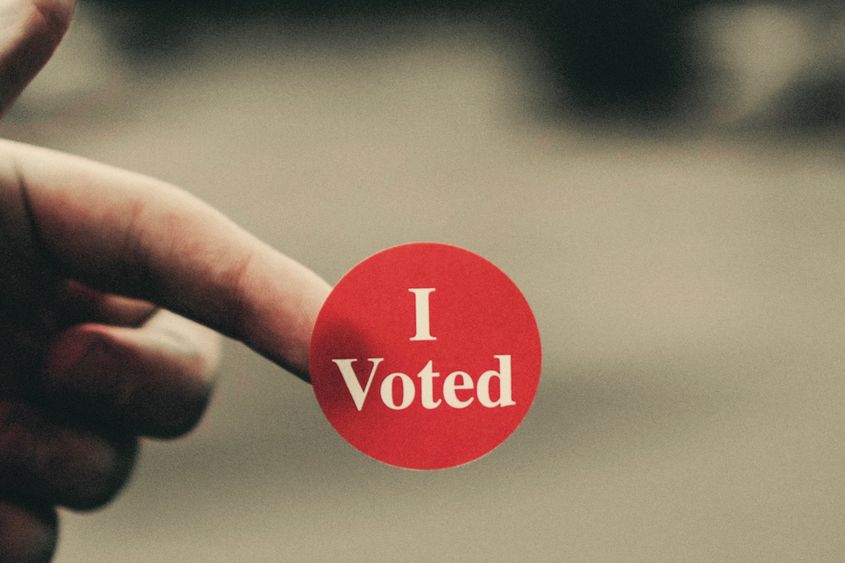 UNIVERSITY PARK, Pa. — Penn State University Libraries' newly updated Voting and Elections Guide is available to Penn State students, faculty and staff as a nonpartisan information resource ahead of the 2018 general election on Tuesday, Nov. 6.
The guide offers a wide range of information sources, organized into sections titled Getting Started, Political Parties, Follow the Money, Political Polls/Fact-Checking, Elections, Presidential Transition, and Elections Data and Statistics. Information specific to Pennsylvania voters is listed in the Getting Started section.
Nearly all of the guide's links to information resources are publicly accessible online. In the Elections Data and Statistics section, however, access to PolicyMap — an online mapping application by the Reinvestment Fund that contains data with more than 15,000 demographic indicators that can be captured through custom maps, tables and reports — requires Penn State credentials to login.
The University Libraries, its faculty librarians and staff are committed to information access for awareness and encouragement in support of student voting, and the guide serves as an information resource for all to make informed decisions at the polls. The Voting and Elections Guide also includes details about how to get involved in the democratic process, as well as essential Pennsylvania voter information.
The guide is available at https://guides.libraries.psu.edu/voting-elections.
For more information or questions about the University Libraries' Voting and Elections Guide, email Andrew Dudash, librarian for political science, policy studies and government information, at [email protected].