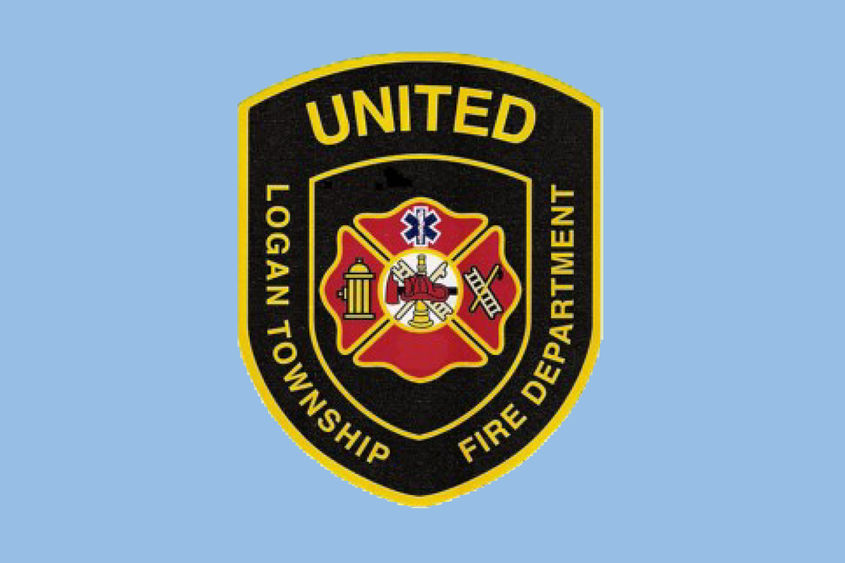 The Logan Township United Fire Department is pleased to announce a grant-funded tuition reimbursement program for students attending a college or university in Blair County.
This four-year grant program provides college tuition reimbursement for firefighters who complete the required number of working hours in the fire station and on emergency response. The program provides $5,000 of tuition reimbursement each semester for up to four college students. Applicants will be ranked in accordance with a candidate ranking worksheet. Priority is given to those with active experience and training as emergency responders. Multi-semester awards are possible, but not guaranteed, through 2021.
Applicants selected for this competitive award will be required to meet grant guidelines and additional program and firefighter or EMS job responsibilities as outlined by the program committee. Applicants must pass an employment physical and be physically and mentally capable of performing firefighter or EMS response duties in accordance with current and future training certification levels and state statutes.
For more information or to receive an application packet, email [email protected].