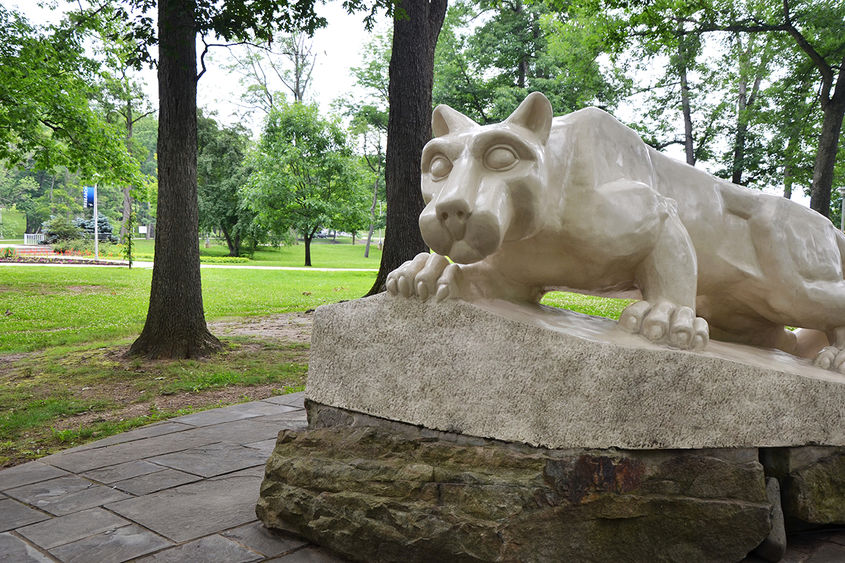 In accordance with a University-wide policy, Penn State Altoona will move to become tobacco and smoke-free across all campuses beginning with a launch in fall 2018. The use of cigarettes, e-cigarettes, cigars, pipes, smokeless tobacco, all nicotine delivery devices and other tobacco products will be prohibited across all University-owned or leased properties, facilities and vehicles.
As part of Penn State's strategic priority to enhance health and wellness, the University is committed to the health and well-being of its students, employees and visitors. Penn State is the 11th school in the Big Ten Conference to implement such a policy.
For more information, read the tobacco and smoke-free policy news release.
Students who wish to voice an opinion about the new policy are encouraged to contact Penn State Altoona's Student Government Association (SGA) through their Facebook page, by stopping by the SGA office in the Slep Student Center, or by attending an SGA meeting, held every Tuesday during the academic year at noon in the Pond View Lounge of the Slep Student Center.