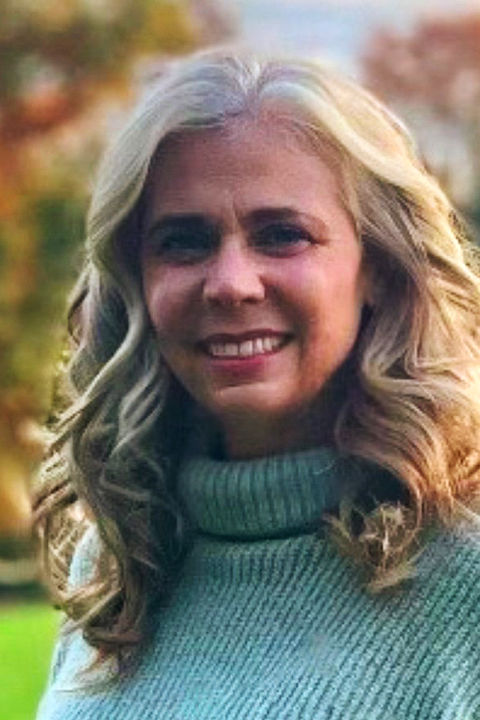 Assistant Teaching Professor, Nursing
Sheetz Family Health Center, 114
Biography

Victoria A. Kellogg (Vicki) received her J.D. from Penn State, Dickinson School of Law in 2010, her Ph.D. in nursing from Penn State in 2003, her MBA (Health Care Administration Option) from Penn State in 2000, her MSN (Women's Healthcare Nurse Practitioner Focus) from the University of Pennsylvania in 1998 and her BSN from the University of Pennsylvania in 1996. Kellogg is a member of the Pennsylvania Bar and is a registered nurse and nurse practitioner in Pennsylvania.

Kellogg has worked as a registered nurse in the acute care and home care settings, as a nurse practitioner in the correctional and community settings, as a director of nursing in the correctional setting, and as a faculty member at universities. She has published and presented on healthcare quality-related projects.

Kellogg is married with three children. Her oldest child is starting at Penn State Altoona in fall 2022. In her free time, Kellogg enjoys spending time with her family, traveling, and cooking.