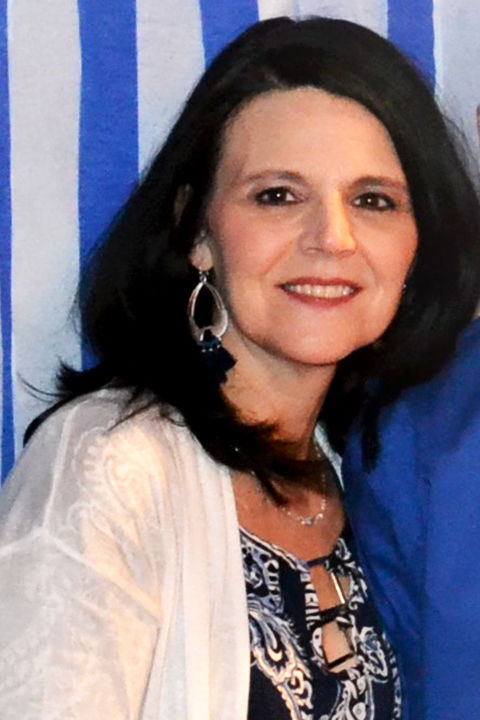 Sheetz Family Health Center, 103P
Biography

Tracy Kephart's interest in nursing began when, at a young age, she cared for her ailing grandfather, who suffered from lung cancer. Kephart aided the home health nurse with various tasks while listening to conversations between nurse and patient as well as watching procedures as the nurse cared for him. Thus, Kephart pursued her goal to become a nurse, advancing to the position of critical care trauma nurse. Kephart has 20 plus years of experience in nursing, ranging from long-term to acute care. Kephart specializes in acute care and has mentored and precepted for several years in the surgical trauma unit. This inspired her to want to educate others. She is Trauma certified and an ACLS and BLS instructor. Her master's degree focuses on management and leadership. Kephart uses her positive attitude and tireless energy to encourage others. Kephart has developed an ability to comprehend theoretical concepts in practice in the clinical setting. In her years of experience, Kephart has observed comraderies develop between nurses and other healthcare providers throughout the hospital system and has found that a good patient outcome, a patient's life, depends on the ability of all healthcare providers to work as a team to achieve the best result.

For this reason, Kephart intends to obtain her doctorate of nursing from Penn State to implement improved healthcare outcomes. Current medical practice can either benefit or hamper efforts to provide quality healthcare. Through the doctorate program, by acquiring empirical knowledge, Kephart will be able to initiate newer and better methods for patient care.

Though nursing is of great importance, Kephart's family takes priority. Her husband, Scott, and her son Haydn are inspirations to her. Kephart enjoys watching her son play baseball and wrestle. In addition, Kephart supports the school teams by being actively involved in the booster clubs. She enjoys the outdoors and her many pets—a family of two dogs, four cats, and a rabbit. Kephart loves camping, riding ATVs, and NASCAR. In fact, she finds nothing better than riding an ATV through creeks and mud getting wet and dirty, causing others to get in the same condition. One of Kephart's most fun things was a ride in a pace car at the Texas Motor Speedway. Kephart lives her life fully, for there is not a moment to be wasted.