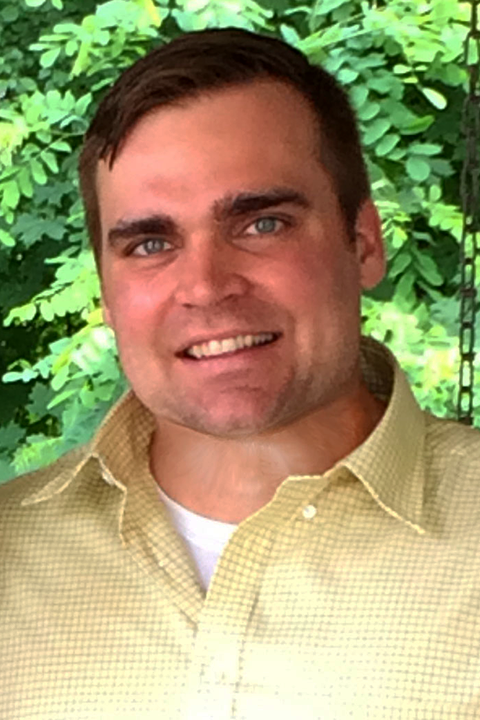 Assistant Professor, Criminal Justice
Biography

Nathan E. Kruis is an assistant professor of criminal justice with a specialization in drug policy and substance use addiction. Born and raised in Central Pennsylvania, Kruis received his bachelor's degree from Penn State Altoona and earned both his master's and Ph.D. from Indiana University of Pennsylvania.

His research interests include stigma and drug use, policing, criminological theory, and criminal justice pedagogy. Kruis currently serves as Director-at-Large for the Northeastern Association of Criminal Justice Sciences (NEACJS), 2nd Vice President for the Pennsylvania Association of Criminal Justice Educators (PACJE), and is a member of the Blair County Chapter of the Pennsylvania Prison Society (PSS). He is a Research Associate for the Douglas W. Pollock Center for Addiction Outreach and Research at Penn State Harrisburg and adviser for both Penn State Altoona's Criminal Justice Organization (CJO) and Penn State Altoona's criminal justice honor society, Alpha Phi Sigma (APS). Kruis also co-directs, with Dr. Nicholas J. Rowland, the Integrated Social Science Research Lab (ISSRL) at Penn State Altoona.
Research Interests

Research interests include the following:

Stigma and drug use
Policing
Criminological theory
Criminal justice pedagogy