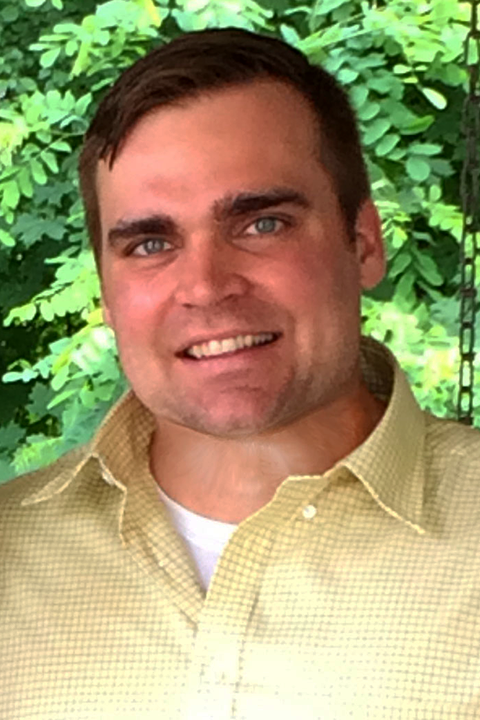 Assistant Professor, Criminal Justice
Biography

Nathan E. Kruis is an assistant professor of criminal justice with a specialization in drug policy and substance use addiction. Born and raised in Central Pennsylvania, Kruis received his bachelor's degree from Penn State Altoona and earned both his master's and Ph.D. from Indiana University of Pennsylvania.

His research interests are in the areas of stigma, substance use addiction, corrections, and criminological theory. In addition, he has worked as a drug and alcohol counselor in a medication-assisted treatment facility and is a member of the Blair County Chapter of the Pennsylvania Prison Society.

Fun Facts

Kruis is a former distance runner turned powerlifter. He is also an avid archery hunter and outdoorsman.