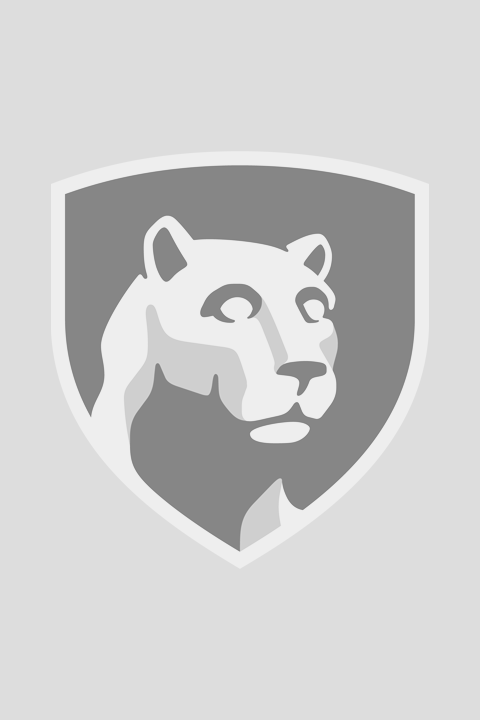 Assistant Director, Student and Civic Engagement
Biography

Melissa grew up in New Hampshire where she attended Merrimack College as a first-generation student and earned a bachelor's degree in political science. She knew she wanted to "change the world" and it just so happened that would be within higher education. Melissa started her career in higher education at Southern New Hampshire University in 2007, where she also earned a Master of Business Administration (MBA) and an MS in Organizational Leadership.

Almost fifteen years later, Melissa decided to pivot professionally as a financial aid administrator and enter the student affairs world at Penn State Altoona to use her experience in customer service, organizational leadership, and commitment to educating students. She enjoys working on a college campus and values the sense of community and teamwork at Penn State Altoona.

In her spare time, Melissa enjoys spending time with her partner, Steve, and their two golden retrievers Teddy and Bear. On Sundays in the fall, they are always rooting for the New England Patriots! As an avid fitness enthusiast, you can also find Melissa on the Peloton leaderboard!