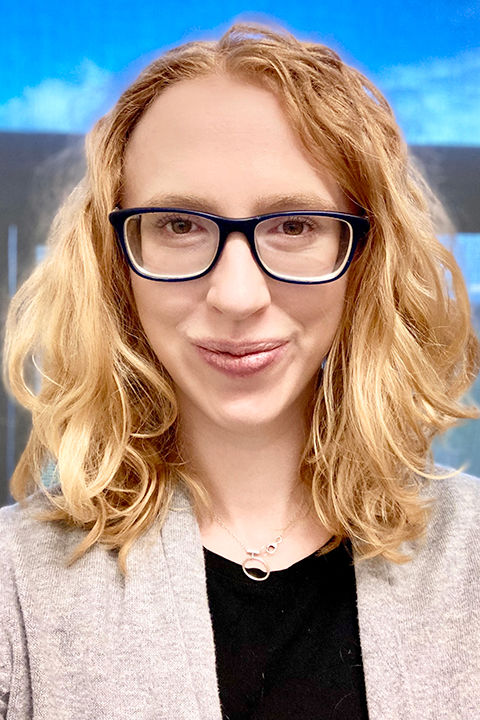 Assistant Professor, Psychology
Biography

Melinda Furer is an assistant professor of psychology who joined the faculty at Penn State Altoona in 2021. She earned her doctoral degree in clinical psychology from Penn State. Her research focuses on self-control in emerging adulthood, with an emphasis on health behaviors such as eating and substance use. She employs an interdisciplinary approach that integrates theory and methods from cognitive-behavioral models of addiction, behavioral economics, and social psychology. A primary goal of her research is to bridge the gap between theoretical knowledge about self-control failures and practical applications to bolster health behavior change. As such, she prioritizes the use of externally valid outcome metrics to accurately model the difficult choices individuals must make when faced with temptations throughout their daily lives. Her research utilizes both laboratory-based and naturalistic (ecological momentary assessment) approaches. Specifically, her studies explore how manipulations of actual or perceived temporal distance (i.e., reflecting on short- versus long-term outcomes of behavior) can help or hinder young adults as they strive to make healthy choices.

Furer has also trained as a clinical practitioner. She has worked in community mental health and college counseling settings, providing individual and group-based psychotherapy, diagnostic assessment, and neuropsychological testing. She has a passion for working with college students and continues to work as a part-time counselor at Penn State's Counseling and Psychological Services at the University Park campus. She lives in Port Matilda, PA with her husband, two step-children, and an adorable dog. When she isn't working, she enjoys cooking, board games, and hiking.