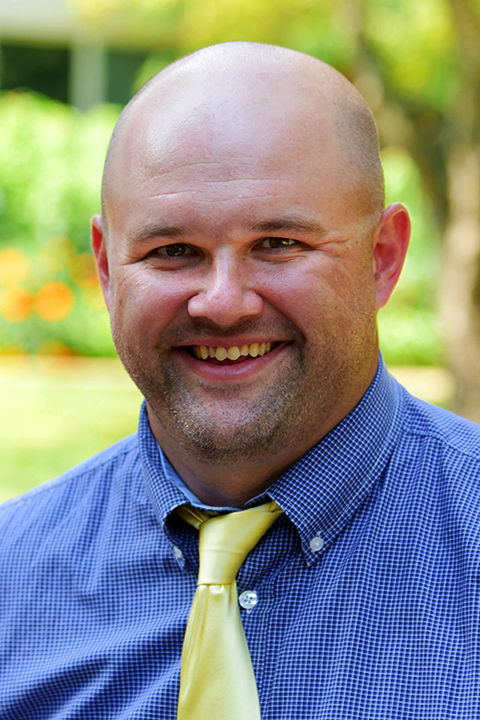 Assistant Director of Multicultural Recruitment, Data Analyst, Admissions
Part-time Lecturer, Management
Biography

I started working as an admissions counselor at Penn State Altoona in March 2020. The people at Penn State Altoona—faculty, staff, and our students—are great and it is a very close community. I believe in the value of higher education and recruiting students is a passion of mine. I truly enjoy learning where students are from and why they have chosen to come to Penn State.

Prior to coming to Penn State Altoona, I was a college football coach and recruiting coordinator for both Saint Francis University, Mercyhurst University, and Coastal Carolina University. While I was a student at Slippery Rock University, I was on the football team. So, you could say athletics is a great passion of mine. I grew up in Hastings, PA, a wonderful small community about 40 minutes north of Penn State Altoona.

P.S. The ducks are always here to welcome you to campus.

P.P.S. I've never lost in a game of thumb war.
Education

Master's Degree in Education—Saint Francis University: 2016
Master's Degree in Organizational Leadership/Human Resource Concentration—Mercyhurst University: 2016
Bachelor of Science Degree in Sport Management—Slippery Rock University: 2009