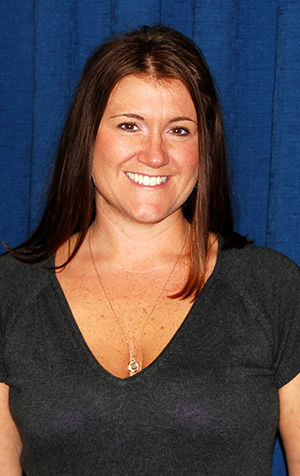 Program Coordinator and Associate Teaching Professor, Criminal Justice
Biography

In 2008, Attorney Probst accepted the position of Program Coordinator for the criminal justice program after serving as a lecturer in the program for ten years. Her areas of interest include criminal law, constitutional law, criminal procedure and courtroom procedures and she has also proudly served as both the educator and attorney coach for the Penn State Altoona Mock Trial teams. In 2005, Attorney Probst was awarded the Outstanding Lecturer Award by the Penn State Altoona Student Government Association. Ms. Probst is an accomplished attorney in the Commonwealth with extensive background in criminal, juvenile, family and estate law and is admitted to practice in all courts in the Commonwealth of Pennsylvania, the federal court system and presently still serves as Guardian Ad Litem representing children's interests in dependency actions in Blair County. 

Attorney Probst is active both on campus and in the in community with various organizations. Presently, she serves as academic advisor to students, faculty advisor for the Criminal Justice Organization, Penn State Altoona Faculty Senator, member of the University Hearing Board for the Judicial Affairs office, member/treasurer of the Blair County Bar Association Board of Governors, and Chairperson of the Unauthorized Practice of Law of the Blair County Bar Association.