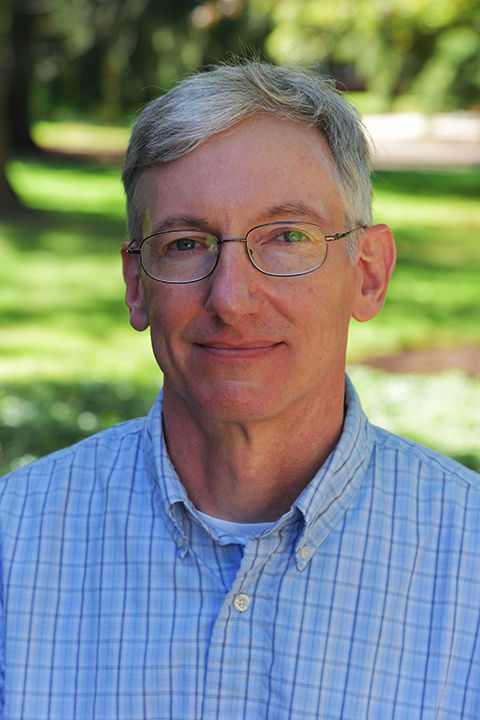 Associate Professor, History
Biography

Mark McNicholas majored in Asian Studies at Penn State and earned his Ph.D. in Chinese history at the University of California at Berkeley. His research uses criminal case records from Qing Dynasty (1644-1912) archives to study encounters between common people and the state in imperial China. His first book, Forgery and Impersonation in Imperial China, examines usurpations of official authority in everyday settings—and the state's efforts to combat them. His current book project, "Presuming to Speak in Imperial China," explores cases of provincial scholars and common people who had the nerve to write the emperor with advice on good government.

Dr. McNicholas teaches surveys of East Asian (China, Korea, and Japan) and world history, from ancient to modern; and a range of topical courses including Crime and Society in Chinese History, Asian History through Film, Women in Asian History, The Mongol Empire, the Japanese Empire, China in World History, Confucius and Confucianism, and Food in Asian History.
Research Interests

Late Imperial China

Commoners and the state

Crime, law, and society