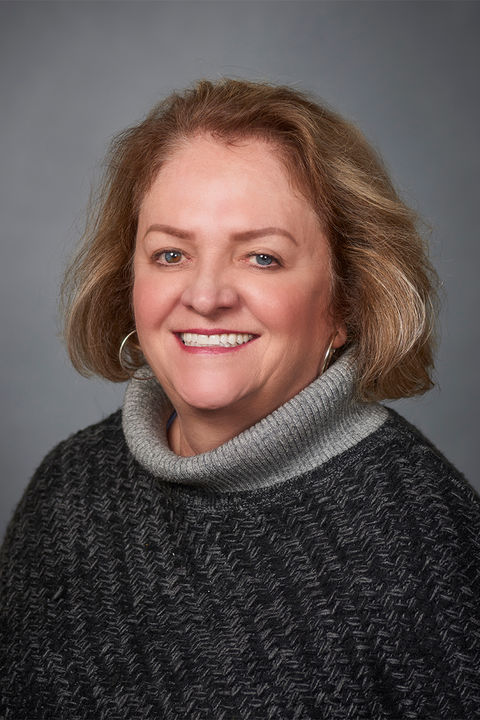 International Student Adviser, Global Programs
Biography

Kandy Szymusiak is the international student adviser and designated school official. Previously, she worked as a pre-arrival coordinator in the DISSA Office at University Park. Prior to that she spent 12.5 years working overseas as a librarian in international education.

As part of her job, Kandy does the following:

advises international students in a fast-paced and constantly changing environment on a broad range of regulatory matters
assists students on matters related to life at Penn State and in the United States including, but not limited to immigration regulations, finances, employment, adjustment to the campus, maintenance of student status, and social and cultural questions
updates SEVIS (the Department of Homeland Security web-based system) events
liaises with various campus and government offices including but not limited to U.S. Department of Homeland Security, Social Security Administration, PA Department of Transportation, various embassies and sponsoring agencies.

Kandy is currently a member of the Care and Concern Team, on the Student Conduct Board, and serves as secretary for the Hollidaysburg Rotary. She holds a M.Ed. in School Library and Information Technologies from Mansfield University.