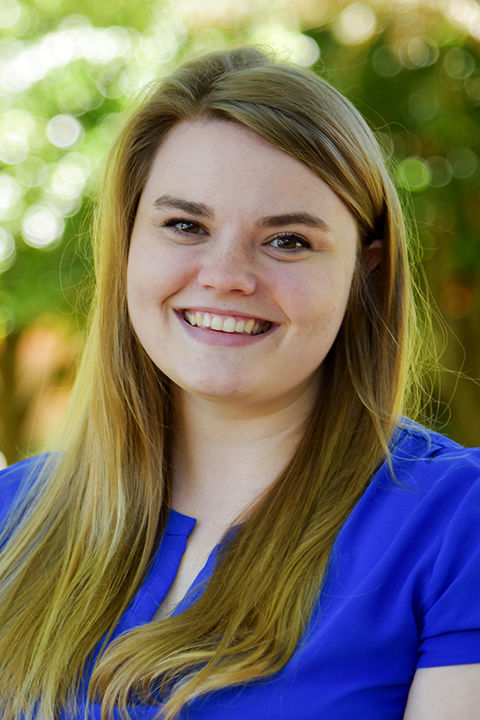 Admissions Counselor, Admissions
Biography

Although I am relatively new to the Penn State Altoona community, I am not new to admissions counseling. Before joining the team here, I was a college adviser for a high school in southern Pennsylvania. I am originally from Williamsport, Pennsylvania, and attended Juniata College in Huntingdon, Pennsylvania, where I held leadership positions in the dance ensemble and played in many instrumental groups. When I am not at work, I love hanging out with my cat Noodle, reading the latest book, going to the gym, and watching way too many TikToks.

I love helping students find their perfect fit and Penn State Altoona is the perfect fit for so many. I'm excited to help them through the process and make the transition to college as easy as possible. As an admissions counselor, I work with students from high schools across Pennsylvania, the east coast, and internationally.

I have found many of the qualities I love about small colleges on Penn State Altoona's campus—from the natural beauty and wildlife (yes, the ducks are always around to greet you!) to the kindness of staff and faculty.
Education

Juniata College, Bachelor's degree in Human Resource Management
Juniata College, Master's degree in Organizational Leadership