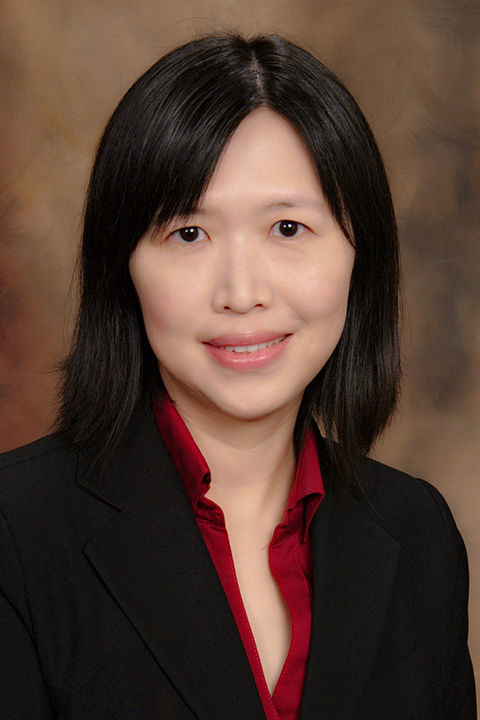 Assistant Professor, Accounting
Biography

Dr. Huilan Zhang is an assistant professor of accounting. She earned her Ph.D. in manufacturing and technology management with a specialization in lean accounting from University of Toledo. She received a master of science in taxation from Philadelphia University and obtained both her bachelor's and master's degrees in accounting from Southwestern University of Finance and Economics, China.

Dr. Zhang has taught various courses in accounting and taxation and served as coordinator of the Volunteer Income Tax Assistance site at Shippensburg University where she received both the Fellowship Research Award and Robin Pruitt Service Award.

Her research interests are in tax avoidance, earnings management, executive compensation, performance evaluations and measures of performance, corporate governance, and stock performance. Dr. Zhang presented her research papers in regional, national, and international conferences. She was awarded the Best Paper Award from the Government and Nonprofit Section of the American Accounting Association in 2018.

Dr. Zhang is a member of the American Accounting Association and Institute of Management Accountants.