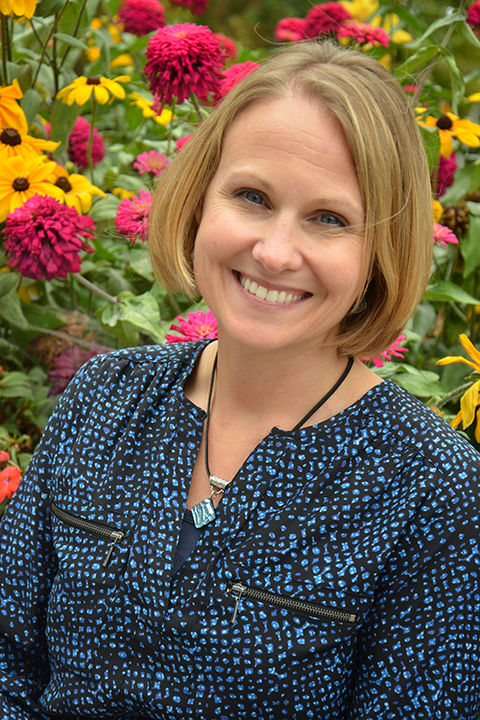 Counseling Supervisor and Licensed Professional Counselor and Center Co-Director, Health and Wellness
Sheetz Family Health Center
Biography

Christine is a first-generation college student and graduate who earned her bachelor's degree in psychology and a master of arts degree in clinical psychology. She later returned to graduate school, while working full-time, to complete the required community counseling courses to become licensed as a professional counselor, which she obtained in 2011. In 2015, she also became a Certified Clinical Trauma Professional.

Christine began her professional experience as a therapist in a mental health residential treatment program, working with adolescents throughout PA and neighboring states. In 2001, she began working within the PA Department of Corrections, as a psychological services specialist, where she also served as a Mental Health Coordinator, a suicide prevention trainer, and the mental health specialist for their central region's Hostage Negotiation Team.

In 2014, she started her career at Penn State Altoona as the Mental Health Supervisor and in 2016, became Co-Director of the Health and Wellness Center, overseeing Counseling and Psychological Services (CAPS), Student Disability Resources and AWARE (AOD) programming. She also sees students as a counselor. She enjoys working on a college campus and values the sense of community and teamwork at Penn State Altoona. She is grateful for the opportunity to work with students and help them overcome and thrive, supporting an overall wellness-based approach. A generalist in terms of counseling, she has varied interests including trauma, anxiety, mindfulness, ADHD and resilience.