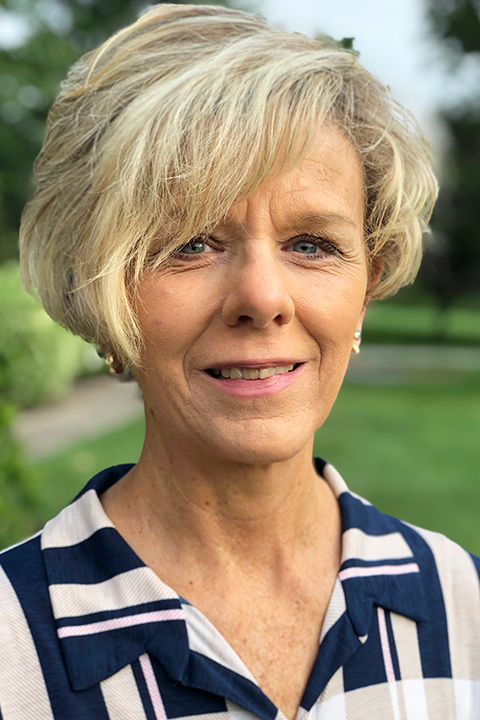 Instructor in Education and Supervisor of Pre-service Teachers, Education
Biography

Caroline Kelly brings 30+ years of teaching experience to Penn State Altoona as a new Instructor in education and supervisor of pre-service teachers. Kelly holds a bachelor of science degree in elementary education, a master of education, and principal certification. She has taught kindergarten through fourth grade in Florida and in the Altoona Area School District.

Kelly enjoys spending time outdoors with her husband, family, and two black labs. Some of her hobbies include reading, baking, and cooking.